Bristol is a hip and happening city that is a mecca for the trendy across the UK. While not famed for its beaches, a drive of an hour or so will open up a variety of opportunities for a seaside day out. 
Weston-Super-Mare, North Somerset
Arguably the most famous beach spot to visit for the people of Bristol, Weston-Super-Mare is a beachside resort full of Victorian architecture. A popular family holiday spot, you'll find amusement arcades, huge expanses of sandy beaches, and numerous activities to enjoy around the beaches here. Uphill Sands, a quieter beach with stunning views, is just a short hop away too.
Clevedon Beach, North Somerset
Weston-Super-Mare's more upmarket neighbour, this is another Victorian resort town, but one that tends to tempt adults travelling together as opposed to families. A popular spot for sea glass seekers, the long pebbly beach has a Grade 1 listed pier that costs a few pounds to walk down. Ladye Bay is well worth a visit while you're here.
Ogmore Beach, Glamorgan
One of the benefits is being in Bristol, is that you can take a quick hop over to Wales whenever you fancy, and if you're after the best beaches, it's advisable to do so. Ogmore, lying in the Vale of Glamorgan, may not be the beach with the most activities, but it might just have the prettiest surroundings of any of the beaches on our list.
Portishead Marina, Portishead
Just ten miles away from Bristol, this is the quickest trip to take. The namesake of the famous trip-hop band, this is a seafront that has seen a lot of investment in recent years, and that's very apparent. A walk along the sea here will take you to the marina and to a cute little pier, where you can watch luxury yachts come in and out all day.
Porlock Bay, Minehead
If you're looking for that traditional feel, then a walk along the beach at Porlock Bay and up to Porlock Weir is one of the best ways to experience it. Feeling not unlike the setting for an Agatha Christie novel, the traditional British architecture has been untouched for generations, and fishing boats line the seafront, adding to the classic feel of it all.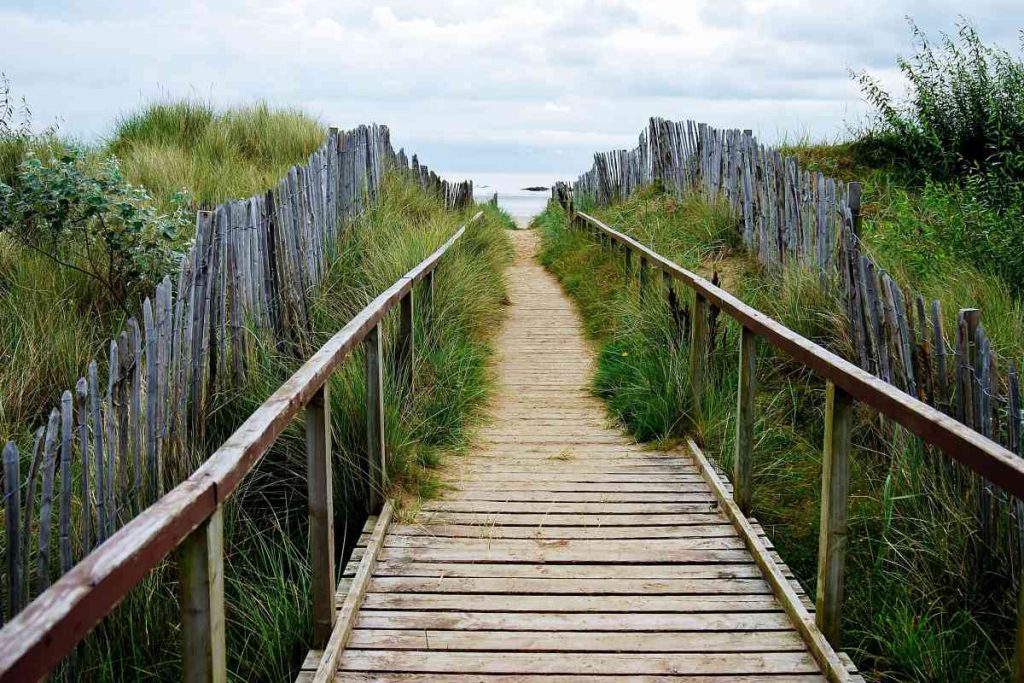 Southerndown, Glamorgan
Another of the jewels on offer with a short trip to the Vale of Glamorgan, Southerndown is one of the most beautiful beaches to watch a sunset from. Children will be kept entertaining by the rock pools and numerous fossils decorating the beach. IF you're after a bit of a walk, a heritage coastal trail will take you up to a cute castle along the cliffs, overlooking the clear blue ocean.
Brean, Somerset
The longest beach around Bristol, this seven mile stretch of uninterrupted sandy coastline runs all the way to Burnham-On-Sea, home to some excellent seafood spots. The beach has huge expanses of flat sand making it a great spot for a walk, or to enjoy volleyball or any other beach sport that may take your fancy while you're here.
Berrow Beach, Somerset
Not far at all from Brean, Berrow Beach has more interesting about it than most other beaches combined. Firstly, it is covered in sand dunes, rare in the UK and making it a protected Special Scientific Interest site, but that's not all to be found here. There is a local nature reserve on part of the beach, and the wreck of the SS Nornen, a Norwegian ship which ran aground in the late 1800s, can also be found here. This is one for lovers of culture and history.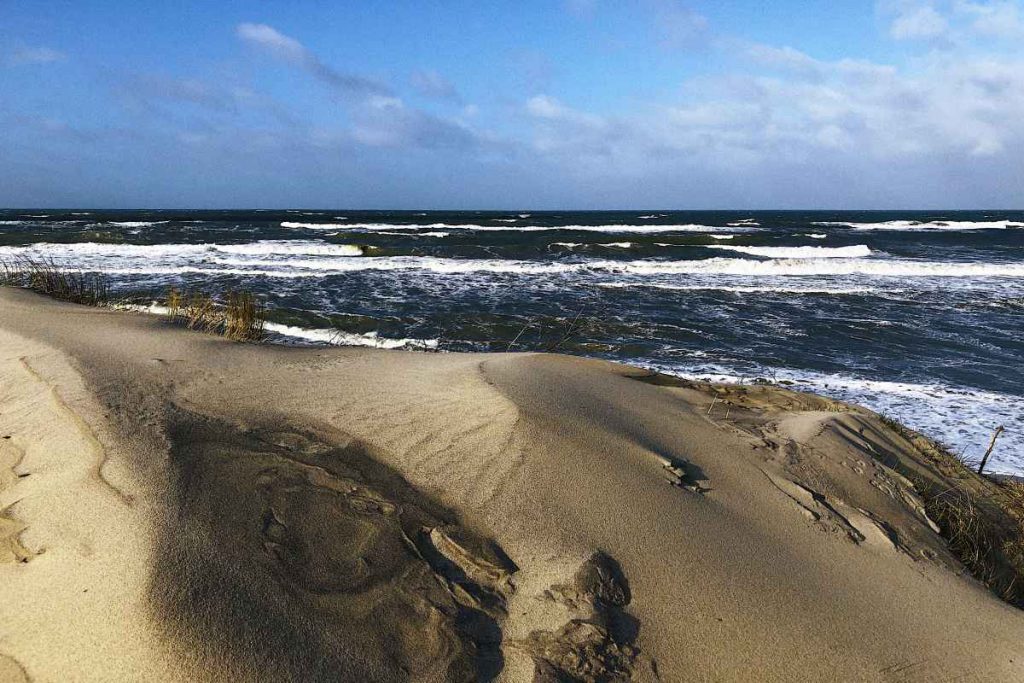 Rest Bay, Porthcawl
Back over to South Wales for the somewhat ironically names Rest Bay. We say ironically named because this is the hottest watersports spot in the Bristol area. A hotspot for surfers, the waves here are good, if not very good, so if you're a keen surfer, this is the place to visit. If that's not your thing, it's still a beautiful beach to walk along, and there are a few pleasant cafes to sit in and watch the sunset.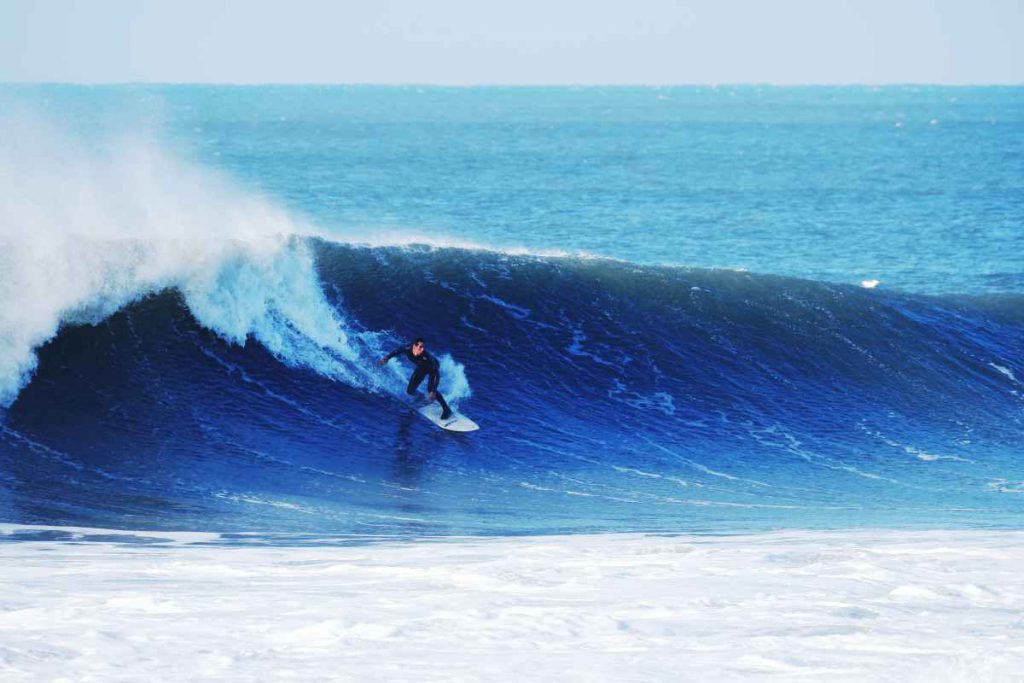 Burnham Beach, Somerset
Burnham has numerous beaches, but it is Burnham Beach itself that has the most to do. Patrolled by lifeguards through the summer month for safe swimming, there are also donkey rides on the beach, and a famous pier to visit. There's no shortage of cafes and bars either, and a fair few shops if you're after some souvenirs to take home.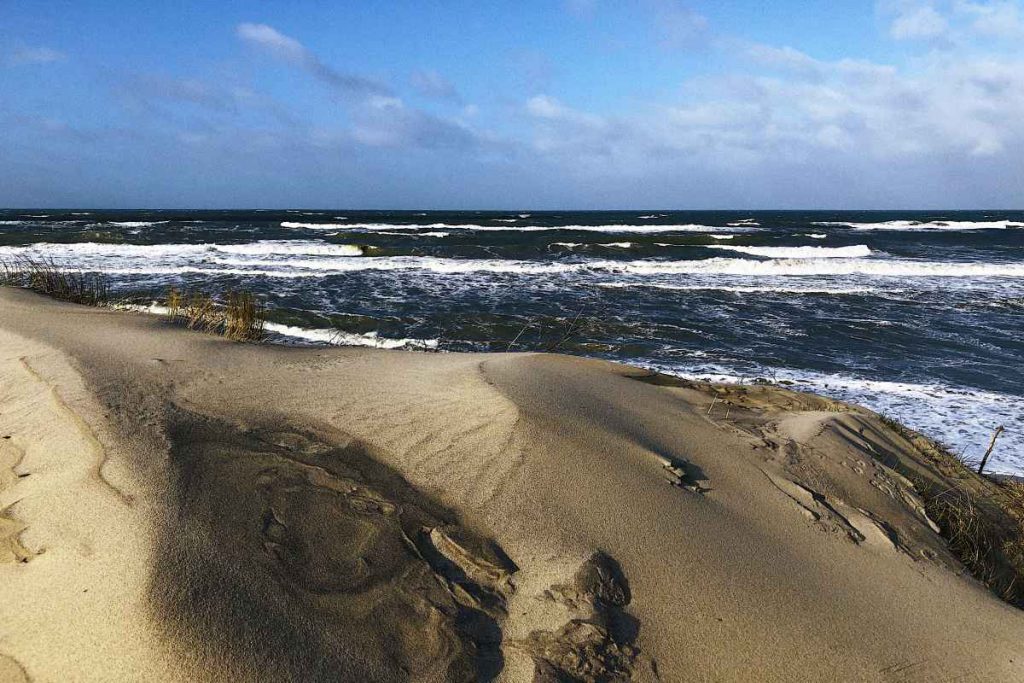 We hope you have an amazing time exploring the west coast beaches of the UK. For any great beach day, you'll need room in the car, opt for a SIXT 4×4 or MPV and let us help you where you need to go.