With Sixt's love of travel and adventure and our long list of countries we're located in we thought we should choose some of our favourite UK travel blogs! We've compiled a list of 10 awesome sites that cover everything from food, tips, photography and more!
Along Dusty Roads was the winner of best UK blog in 2018, the two creators believe and follow in-depth 'slow' travel to craft a country's identity and cultural habits. Particularly good for reading about Latin America, but are no2 back in England and doing some in-depth posts based around travelling in the UK now.
Hand Luggage Only – An extensive travel blog started by two friends who met during university in the UK. They cover everything from food, travel tips and advice, videos and photography. A very nicely laid out website, which makes it easy to explore.
Global Grasshopper – A collection of writers, photographers, videographers and other travelers. The higher number of professional contributors give the blog a huge range of content spanning the world with incredible and diverse knowledge matched with quality imagery. This blog is particularly good for people getting information on long journeys.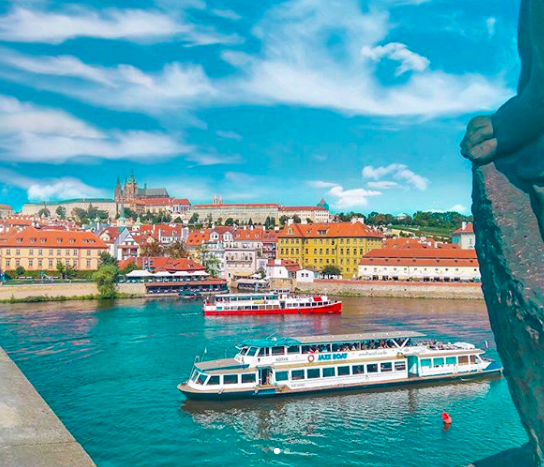 You Could Travel – A travel blog started by a married couple whose life is exploring. It has an impressive amount of content including 'where to go' and 'where to stay' guides that are very useful for first time visitors to any number of places. The site not only has blogs and tips but also free travel guides as well as purchasable media kits for aspiring travel bloggers.
Finding the Universe – This is a more holistic kind of travel blog with a strong focus on photography. The blog is also run by a married couple and offers not just interesting travel routes and articles but online photography courses too. A great blog that matches freedom, spiritualism with passion and photography.
Fuss Free Flavours – A blog centralised around food and recipes but also includes travel writing based on cuisine. Reading the travel section of the blog will give you all sorts of curious insight as to how specialised food is made and where to eat in certain places! Check out one of their delicious recipes below!
Emily Luxton Travels – This blog was chosen also because of its dedications to food as well as culture. Started as a solo project out of uni by Emily Luxton her website has a great number of articles and advice for the solo traveler. She also ranges her media into awesome YouTube vids, like the one below.
Luxury Columnist – The Luxury Columnist focuses on boutique and luxury destinations. There's a wide variety of listicles as well as more in-depth articles. Not only is there a special section dedicated to London but also information on luxury gift ideas, fine dining and much more.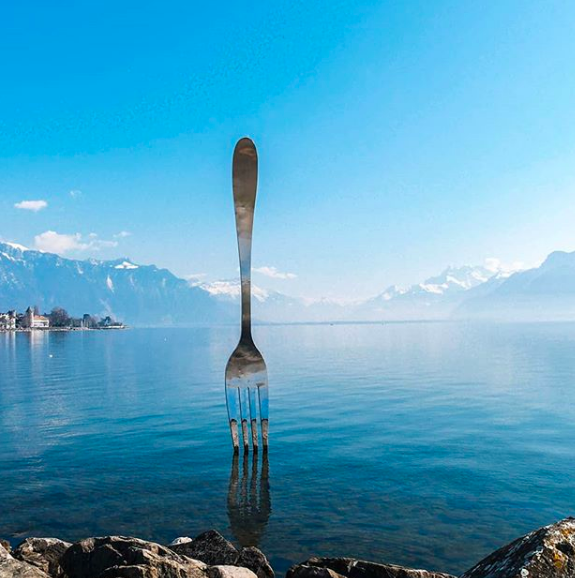 The Travel Hack – This is another blog that has a look into lifestyle travelling but with a twist: the blog has a focus on how to travel well on a budget, including affordable but exciting weekend breaks. There's also a focus on how to travel with family. As well as having destinations and tips the site also has articles on gifts, projects and fashion brands.
Two Monkeys Travel Group – This is another lifestyle and travel blog with a focus on sailing. The blog articles not just about what to do and see at places all over the world, but also travel itineraries and guides. The website is nicely varied and there's information both for up-end holiday goers and guides for backpackers too.