Rules & Regulations
Please read through the following guide before you start your road trip in the Faroe Islands.
Drive on the right-hand side
Don't drink and drive, the permitted blood alcohol level limit is 0.05%.
The use of seat belts is compulsory for all occupants of the vehicle.
A child safety seat is required for children under 4 years old.
Children under 12 years must occupy the rear seats.
Headlights must be used at all times.
Modern tunnels have two lanes, but old ones have only one lane. There are turnouts in the old tunnels every 100 metres. Turnouts are on the right-hand side of the tunnels, and a driver who is on the right has to give way to oncoming traffic. In the case of meeting a truck in a one-lane tunnel, a car has to drive into the turnout whether it is on your right or left.
A driver driving down a hill must pull into a turnout and give way to the car going up the hill.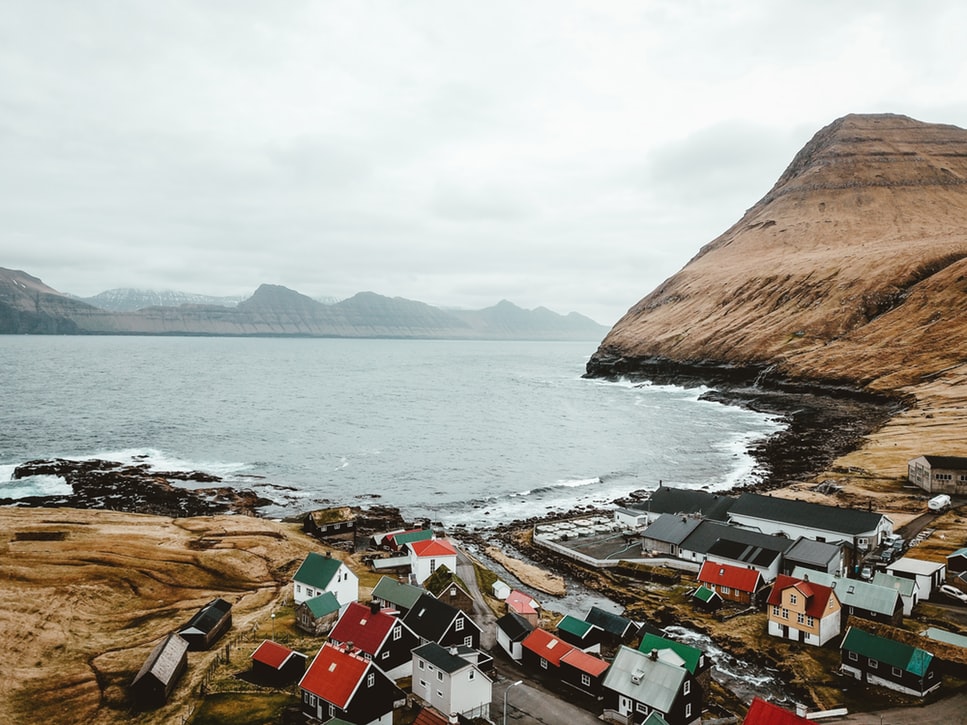 Speed Limits
Here are the speed limits to abide by when driving in Faroe Islands:
50 kph in built-up areas.
80 kph on main roads.
Things to Bring Along
Full UK driver's licence should be carried at all times when driving in the Faroe Islands.
Additional Information
Roads are generally in good condition and are well signposted. Please watch out for sheep on the road as this is quite common.
A sub-sea tunnel connects the island of Vágar with Streymoy and Borðoy to Eysturoy. These are toll tunnels. Drivers should always pay attention to the heights and widths of the old tunnels.
Please watch out for sheep on the road as this is quite common.
Using studded tyres is only allowed between October 15th and May 1st
Parking in the towns of Klaksvík, Tórshavn, Runavík and the Airport is restricted. Parking discs must be displayed in the lower right-hand corner of the front windscreen showing.
Sixt has 2 branches on the Faroe Islands. One is located in Sörvagur at Vágar Airport and the other is located in the capital city of Torshavn.