Exploring Connecticut with car rental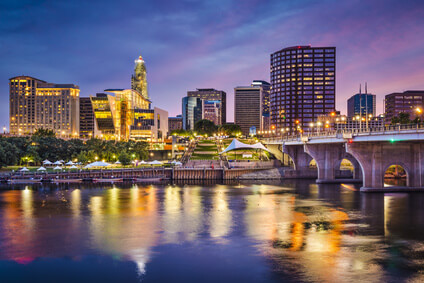 Located in the north east of the United States, Connecticut is the third smallest of the USA states, yet promises a host of adventures for tourists, especially those with the freedom of car hire. Sixt are delighted to be able to offer you this independence and can provide hundreds of vehicles for car rental including a fleet of economy models, a sleek selection of convertible cars and renting a minibus, luxury car or 4x26 is not out of the question either. It is imperative that you enjoy your Connecticut travelling experience as much as possible, therefore Sixt have tried to make hiring a car as simple as possible. However don't forget that there are dozens of which in which you can tailor your rental agreement to suit your individual preferences. Additional drivers can be included if you wish to split the driving and you can include a host of extra facilities during your car hire to add some luxury to your travelling experience. This includes baby seats, satellite navigation and there is also a range of winter tyres and snow chains available for the colder months. This part of the USA is riddled with exciting places to visit so why not choose unlimited mileage so you can really stretch your legs.
Iconic tourist attractions in Connecticut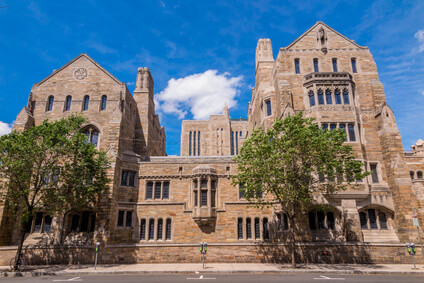 The state of Connecticut is a joy to visit when you have the privilege of car hire and some of the most intriguing towns here include Bridgeport, West Haven and Hartford. Some of these towns will also be the locations of your pickups and once you have signed for your car, you will be in range of historic assets, cultural landmarks and family attractions designed to put smiles on those of all ages. Choosing car rental with Sixt will make it significantly easier to reach attractions such as Lake Compounce, the Mark Twain House, Beardsly Zoo and Foxwood Resort Casino. The Connecticut Science Centre is one of many interesting museums and others include the Peabody Museum of Natural History and New England Air Museum.