Sixt car hire Worcester
Our Service | Traffic Information | Sixt Tip | Sightseeing Destinations | Business Destinations | Rental FAQs
All the important information you need about our fleet, opening hours and location can be found on our Worcester homepage while a click on the grey right-hand tab on the menu bar reveals a map with our exact city location. Please note that our car rental in Worcester branch is not staffed on Saturday afternoons or Sundays but we are able to offer a 24-hour return facility. To see how affordable our car hire in Worcester compare our vehicle categories through the website before booking your rental vehicle. When you are happy with your choice, reserving rental cars is easy. Either use the telephone hotline or download our apps for iOS and Android mobile devices, the perfect way to book while on the go. We are able to guarantee chosen categories of car rental in Worcester but cannot do the same for specific models. We do guarantee that you will receive a warm welcome when you collect your car hire vehicle whether you need it for one weekend or longer.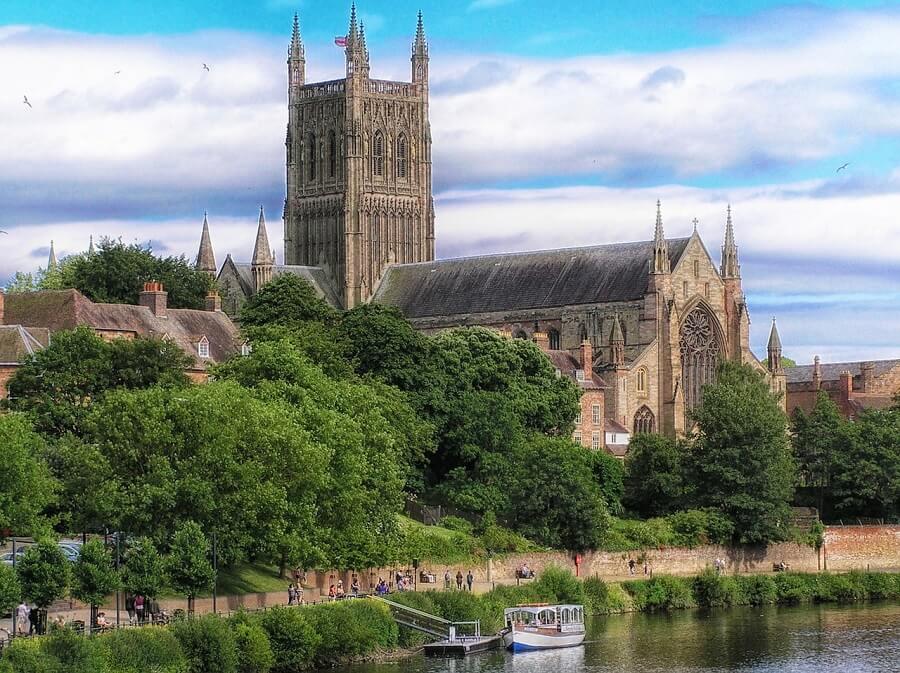 Our Service
Our premium fleet in Worcester suits all party sizes or budgets and is supplied by well-known names such as Mercedes-Benz, Jaguar, Audi or BMW. Explore the city in a compact saloon or larger estate car while rugged 4x4s are comfortable choices for getting out into the Worcestershire countryside. With so many pretty wedding venues dotted around this countryside or in the city why not select one of our luxurious self-drive wedding vehicles to help you enjoy a perfect day? If you are moving home or office within the city or have business materials to transport we offer a useful selection of vans. Our fleet also contains rental cars adapted for different mobility needs. Browse our range of affordable optional extras and add them to your rental contract when you make your booking. Sat Navs and child seats ensure a stress-free visit and be sure to look out for great deals on extra insurance, additional drivers and unlimited mileage packages. And, if you are a younger driver under 25 you are more than welcome to hire a car with us.

Traffic Information
Our Worcester branch is located on Blackpole Road. This is close to the M5 motorway and accessible from the city centre on bus routes 33 and 35.
Driving in the city centre and around the ring road is straightforward with good signposting to tourist attractions. Worcester's central position and access to main roads and motorways put it within an easy drive of other cities such as Birmingham, Oxford, Bristol and Stratford-upon-Avon.
There is plenty of multi-storey parking in Worcester along with a large Park and Ride at Perdiswell. Regular buses run from here to the attractions and shops of the city centre.
Start your Worcester city break with a drive that takes in the beautiful skyline and magnificent Victorian stained glass windows of the Cathedral Church of Christ the King and the Blessed Virgin Mary. This graceful building sits on the River Severn. Drive along Friar Street to reveal its medieval and Tudor townhouses before finishing at the 13th-century Commandery building. Here costumed guides and interactive exhibitions take you on a journey through the varied history of Worcester while at the Tudor House Museum, five centuries of city activities are brought vividly to life. Be sure to enjoy the River Severn with walks along the North and South Quays. Pretty promenades are laid out and there are plenty of places to enjoy a spot of lunch and people watching on a sunny Summer's day. Gheluvelt Park was built as a memorial to the First World War and is a pleasant place to while away an hour or two. It is particularly popular with children with its duck pond, playground and Summer Splashpad. Just a short drive outside the city is the birthplace of the composer Elgar. The charming house is home to a small museum dedicated to him.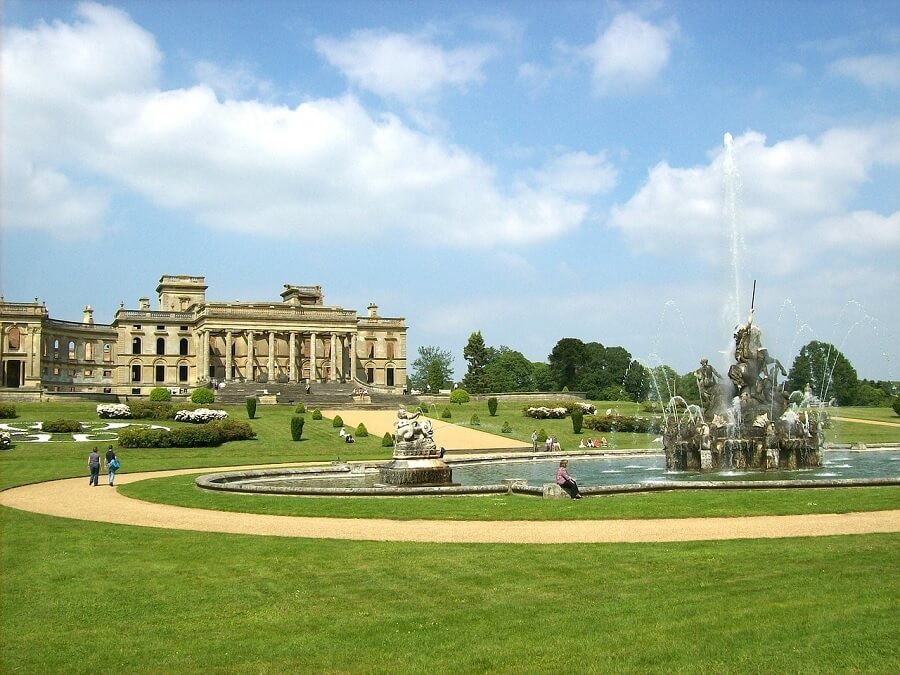 Sixt Tip
The name of Worcester has links to fine pottery that go back to the Georgian era. In 1751, a local surgeon Dr John Wall and an apothecary William Davis perfected their recipe for soft paste porcelain. Shapes and patterns were copied from Far Eastern designs and used to grace the tables of the very rich. At the Museum of Royal Worcester, you will discover elaborate table settings from these early days. Other exhibits take the story through the Industrial Revolution when mass production brought fine china to the reach of every family and on into the Victorian period when deep colours and elaborate finishes were popular. This fascinating tour through the history of tableware is accompanied by video commentaries.

Sightseeing Destinations
Harvington Hall is a beautiful moated manor with parts that date back to the 14th and 15th-centuries. A tour reveals rare wall paintings and the numerous priest holes that are hidden around the house.
Distance to Harvington Hall
From our Worcester branch: 13 miles, about 20 minutes
Set in a beautiful rural landscape is Shelsley Walsh. This is the site of the oldest motor racing venue in the world where races were first held in 1905. Regular meetings still take place throughout the year while car enthusiasts can enjoy its vintage vehicle collection.
Distance to Shelsley Walsh
From our Worcester branch: 16.5 miles, about 30 minutes
Head to the spa town of Great Malvern for its priory and elegant architecture before heading into the stunning Malvern Hills for a day's cycling or hiking.
Distance to Great Malvern
From our Worcester branch: 13.5 miles, about 30 minutes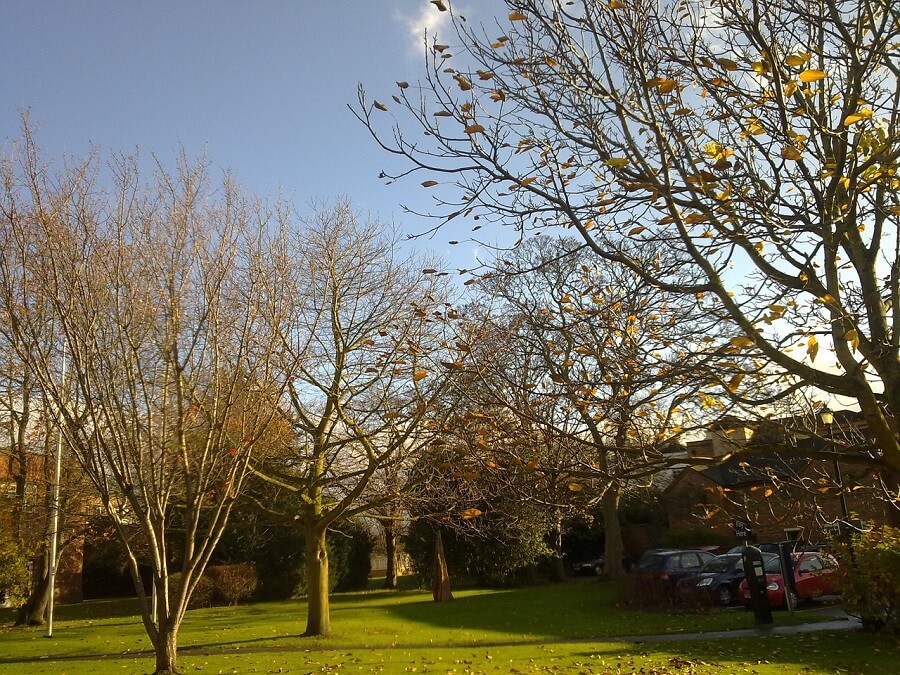 Business Destinations
With its excellent transport links and River Severn location Worcester has always been an important centre for light manufacture as well as the iron industries that grew up during the late Victorian period. In Georgian times, half of the England's glove makers were located in and around the town and at its peak, this industry employed 30,000 locals. Queen Elizabeth II's coronation gloves were produced in Worcester. Lea and Perrins Worcestershire Sauce is still made and bottled in the town but Worcester Porcelain ceased production in the 1980's. The Sixways Stadium can host up to 12,000 delegates for stadium events, conferences, exhibitions, concerts and private functions.
Distance to the Sixways Stadium
From our Worcester branch: 3 miles, about 10 minutes

Rental FAQs
Below are the quick answers to some of our most frequently asked questions. Please be reminded that every country has slightly different rules and regulations, so for the most specific and detailed information pertaining to your desired rental please visit our rental information page.
Can I hire a certain car model? If I'm not happy with my vehicle can I change it?
Do I have to pay a security deposit?
Which documents are needed to pick up the rental car?
What do the various insurance options cover?
Can I rent the car at one place and drop it off at another station?
Can I change my booking and do I have to pay a cancellation fee?
Does Sixt deliver rental cars?
Can I cross borders with my rental car?
What is Sixt's refuelling policy?