Car Hire in Swindon With Sixt
Our Service | Traffic Information | Sixt Tip | Sightseeing Destinations | Business Destinations | Rental FAQs
Use our branch pages to access more in-depth information on car hire in Swindon. The second tab of the branch menu will give you a useful map showing the precise location of our branch in Swindon. The individual branch page for Swindon will also provide you with the full address and opening hours as well as important details about the branch; our Swindon branch has half day opening on Saturday, for example. You will quickly see how affordable are by conducting a quick car hire price comparison. Book by phone or use our Sixt App to browse our large fleet before you arrive in Swindon. Please note that while we always provide the vehicle category you have chosen when booking, specific models are subject to availability. Our team is on hand to help, whether you wish to hire a car for an hour, a day, a weekend or a week.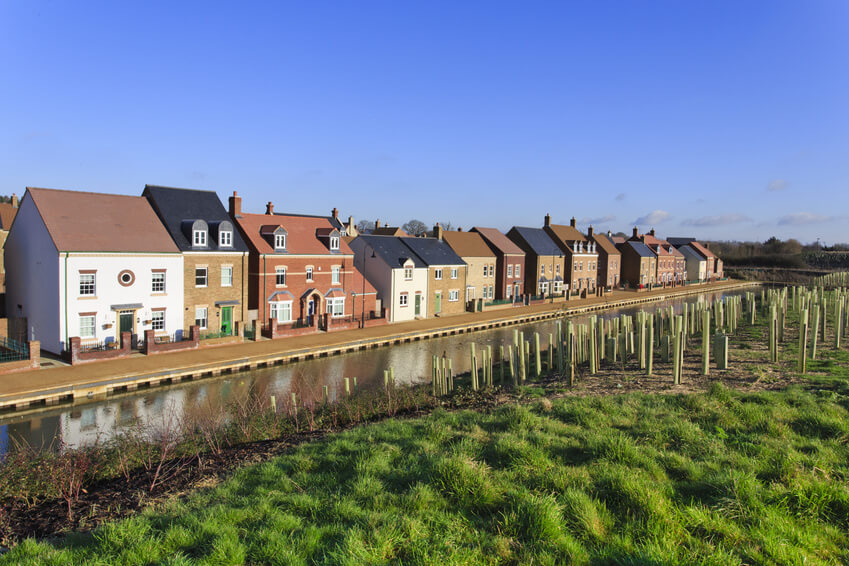 Our Service
Take a look at our large fleet of premium and economy vehicles and prepare to enjoy car hire in Swindon that fully fits your needs. Swindon is a fairly small city so an affordable compact vehicle is ideal for getting from A to B. Perhaps you would like to explore the city and its surrounds in style and would welcome the chance to drive rental cars from premium brands like Audi, BMW and Mercedes. Try a sports car or convertible if you are visiting during the summer and discover the area in style. A 4x4 is a good choice for family breaks or if you are travelling with a few people. Not only will you enjoy a comfortable ride in a spacious rental vehicle, you will be able to easily navigate the winding country roads around Swindon. A modern minibus has plenty of space for equipment or extra passengers and we also offer a range of vehicles that are specially designed for various mobility needs.
Why not choose a few of our optional add-ons to tailor your vehicle to your requirements? A Sat Nav system with Bluetooth is a real asset and will provide you with speed camera and traffic updates. Be sure to add a booster seat if you are travelling with a child or consider insurance add-ons like glass and windscreen coverage or loss damage waiver for extra peace of mind. Other extras that may appeal to you include:
Under 25s deals
Additional driver deals
Invoicing by mail

Traffic Infromation
Swindon is one of the most accessible towns in south-western England. Situated to the north of the M4 motorway it is 78 miles from both London and Cardiff and 35 miles from Reading in the east and Bristol in the West. Junction 15 (east) and Junction 16 (west) offer direct access to the city.
Swindon has more roundabouts than any other town in England. The largest is the Magic Roundabout, one of the biggest road junctions in the south of England. Make traversing the famous road junction simple by adding a SatNav to your car rental in Swindon package. Most of the city centre is pedestrianised but there are good parking facilities nearby including at the Brunel Centre and at the Whalebridge Centre in Islington Street.

Sixt Tip
Enjoy Swindon's Long and Varied History
Swindon is a popular shopping destination. Make use of extra space in a roomy 4x4 or minibus to pick up bargains at the Brunel Centre or at McArthur Glen Designer Outlet, Europe's largest indoor designer outlet space. Be sure to visit Swindon Tented Market, a unique permanent indoor market in a tented setting. Alternatively, drive to Avebury Manor and Gardens, one of the many stately homes in the area or take a detour to Swindon Art Gallery to see works by A.S. Lowry and Henry Moore.
Plan a trip to the Steam Railway Museum . Once part of Isambard Kingdom Brunel's Swindon Works, the museum in Kemble Drive is one of the town's major attractions. No stay in Swindon is complete without exploring some of its outdoor spaces like Roves Farm park or the craft village and butterfly world at Studley Grange in your rental vehicle.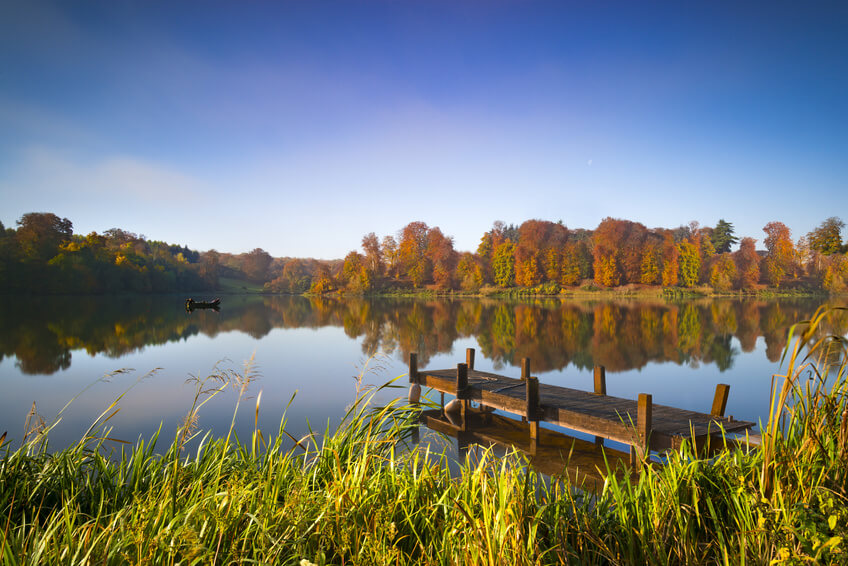 Sight Seeing Information
Plan an outing to the famous Uffington White Horse. One of several prehistoric hill figures in the south of England, the horse is 110 metres long and was created by pouring crushed chalk into deep trenches. The horse is highly stylised and has a somewhat contemporary feel - despite its great age.
Distances to Uffington
From Swindon Railway Station: 12 miles, about 28 minutes
From Swindon city center: 13 miles, about 35 minutes
Spend the weekend in the elegant city of Bath, the jewel of Somerset. The historic Roman city and Georgian spa centre is a UNESCO World Heritage Site on the edge of the picturesque Cotswolds and boasts a host of attractions for all ages.
Distances to Bath
From Swindon Railway Station: 38 miles, about 1 hour 5 minutes
From Swindon city centre: 37 miles, about 1 hour 2 minutes
Be sure to drive to Stonehenge, one of the most important prehistoric monuments in the UK. The National Trust managed site attracts visitors all year round but it's especially busy at the summer solstice. The famous standing stones and burial mounds are thought to date from 3000 to 2000 BC and have been a listed UNESCO World Heritage Site since 1986.
Distances to Stonehenge
From Swindon Railway Station: 35 miles, about 1 hour 12 minutes
From Swindon city centre: 35 miles, about 1 hour 2 minutes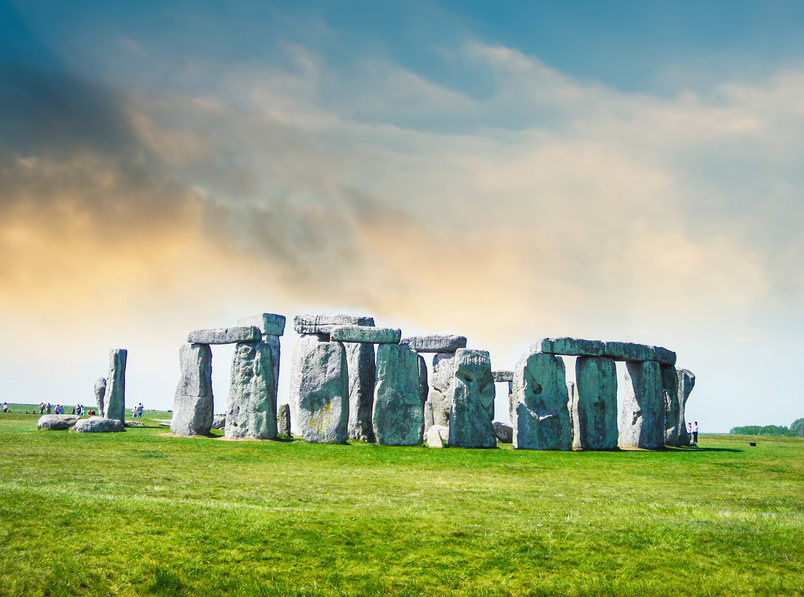 Business Destinations
Swindon was an important industrial centre during the Industrial Age and a historic market town since the Middle Ages. As well as a bustling shopping and tourism centre, the city is still popular with business visitors today.
Distance to BasePoint Business Centre
From Swindon Railway Station: 2.8 miles, about 10 minutes
From Swindon city centre: 3 miles, about 12 minutes
Distance to the Hilton Hotel
From Swindon Railway Station: 5 miles, about 18 minutes
From Swindon city centre: 4 miles, about 15 minutes

Rental FAQs
Below are the quick answers to some of our most frequently asked questions. If you cannot find an answer to your question below or require more details, please visit our car hire FAQs.
What is included in the hire charge?
Can I hire a certain car model? If I'm not happy with my vehicle can I change it?
Do I have to pay a security deposit?
Which documents are needed to pick up the rental car?
What do the various insurance options cover?
Can I rent the car at one place and drop it off at another station?
Can I change my booking and do I have to pay a cancellation fee?
Does Sixt deliver rental cars?
Can I cross borders with my rental car?
What is Sixt's refuelling policy?