Sixt Car Hire Services in Peterborough
Our Service | Traffic Information | Sixt Tip | Sightseeing Destinations | Business Destinations | Rental FAQs
The second tab of our branch menu shows a map demonstrating our exact branch location in Peterborough. This branch is open Monday to Friday and with limited hours on Saturdays. It is possible to hire a car with us in a number of ways: use our online booking form, speak over the phone to our friendly reservations team, or download the Sixt App. With our app on your smart phone it is easy to view our all of our services and make a booking. Please note that we guarantee the vehicle category of your booking, but unfortunately cannot reserve specific models of car.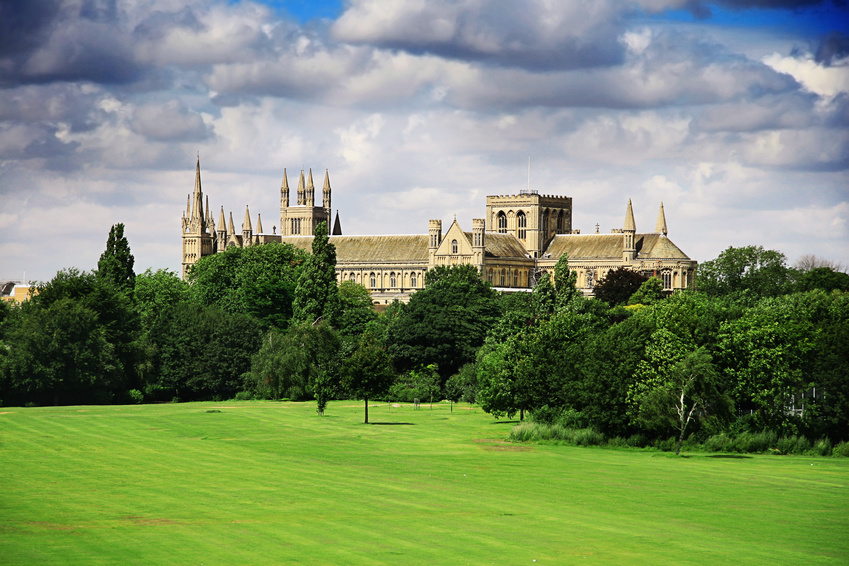 Our Service
Our branch in Peterborough can provide rental vehicles of various sizes to suit every occasion. Smart saloons are perfect for business trips, while compact economy cars are great for doing a quick trip into town. Our estates are perfect for families or those with a lot of luggage to transport. We offer students van hire for moving whilst at university and our fleet of premium minibuses are ideal for out of town trips with colleagues or friends. For groups on a weekend road trip additional driver cover will ensure that everyone gets a turn behind the wheel. If you are travelling with young children, ask us about child seat hire and if it's going to be a long trip, we can add unlimited miles to your booking. Wherever we can, we will always endeavour to make your journey run smoothly.

Traffic Infromation
Peterborough is set in the county of Cambridgeshire in the centre of East England and is a historic town with a modern feel that has plenty to offer visitors. At rush hour the city centre can become very congested with commuters trying to reach work and parents on the school run. At quieter times, this is a great place to drive around. There are 13 council-managed parking areas in the town, all of which are protected by CCTV and a further 350 pay and display spots in more residential areas.
The closest airport is London Stanstead, 64 miles away from the city and about 1 hour 20 driving time. Peterborough is linked to other major towns in the north and the south by the A1, the longest road in the UK leading all the way to both Edinburgh and London. If you will be visiting lots of different attractions in the city, or exploring the rural delights of Cambridgeshire, it's worth getting a Sat Nav so you can always be sure of where you are heading. When you have the keys to your rental car, you can set off for the spectacular Peterborough Cathedral, discover the university town of Cambridge, or find out more about the nearby Great Fen wetland area.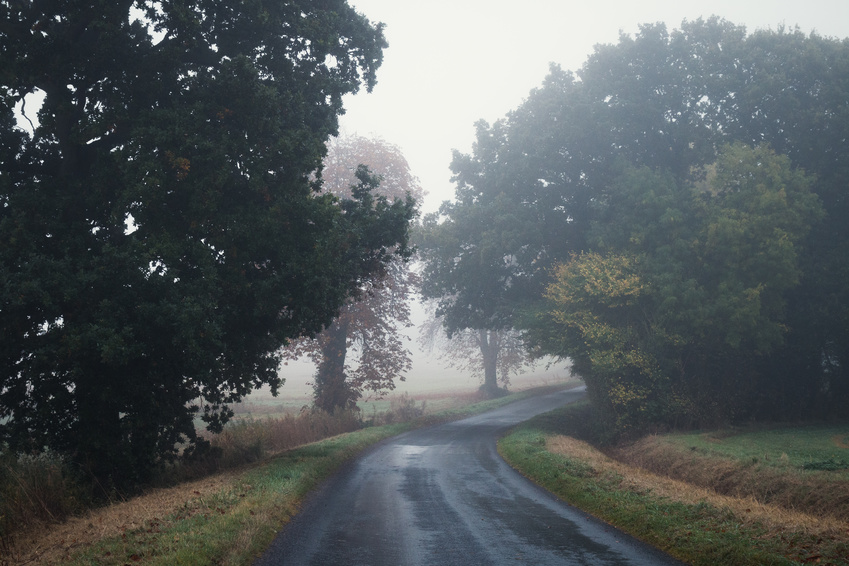 Sixt Tip
Peterborough: a city with a proud and unique heritage
Peterborough is a historic town built on the site of a Bronze Age settlement and consequently despite having a contemporary outlook, this is a city which values its heritage. The cathedral, which was initially a 12th century abbey, is well worth a visit: whilst still open for worship, it also has a visitor's centre and regular art exhibitions. Peterborough Museum is housed in one of the city's largest buildings and has benefited from recent refurbishment. It houses a fascinating range of objects and collections, along with information that reveals more about the town's past. For a more active day of historical discovery, take a ride on the Nene Valley Railway. You can experience the sights and sounds of steam travel, whilst speeding along a track which dates back to the 1800's.

Sight Seeing Information
The countryside surrounding Peterborough is especially beautiful and some areas are managed as parkland to preserve the varied habitats. One of the largest natural spaces is Nene Park, it encompasses many differing landscapes including rivers, lakes and meadows. More secluded spots like Woodston Reach are perfect for relaxing walks and bird spotting, whilst Ferry Meadows provides a range of activities and is a popular family destination. Thorpe Meadows has a rowing lake, along with an enchanting riverside walk and a sculpture park.
Distances to Nene Park
From our Peterborough Branch: 8.5 miles, 14 minutes
From the town centre: 3.4 miles, 10 minutes
From the station: 4.5 miles, 12 minutes
To find out what life was like on a local farm in years gone by, head out to Sacrewell Farm and Country Centre. This is a working farm with a highly successful rare breeds program. The 18th century watermill has undergone a huge transformation and is now open for visitors.
Distances to Sacrewell Farm and Country Centre
From our Peterborough Branch: 11.8 miles, 16 minutes
From the town centre: 8.1 miles, 14 minutes
From the station: 9.5 miles, 14 minutes
A drive out to Flag Fen Archaeology Park provides a taste of what life could have been like for the earliest settlers in this region. The picturesque wetlands have preserved a platform and a causeway that were constructed some 3300 years ago. This was a place where prehistoric people came to worship, perform rituals and make offerings. Underneath the water, personal items of jewellery and swords have been found, along with numerous wooden structures. You can view part of the causeway and its buried treasures, visit a reconstructed Bronze Age village and find out more about the people who used to live here.
Distances to Flag Fen Archaeology Park
From our Peterborough Branch: 1.9 miles, 5 minutes
From the town centre: 3.7 miles, 12 minutes
From the station: 4.3 miles, 15 minutes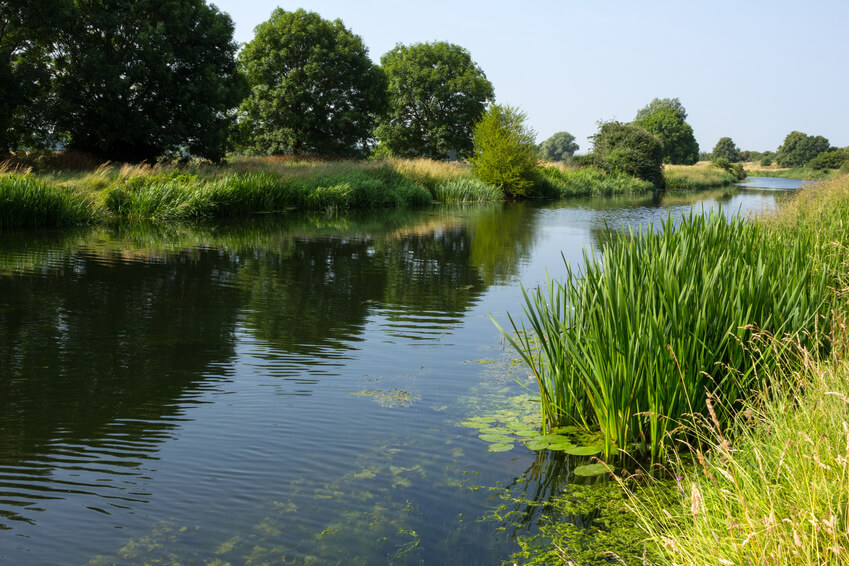 Business Destinations
If you are in the city for work, car rental in Peterborough enables you to navigate the city at your own pace and be your own boss. Peterborough is a Gigabit City with internet speeds that are around 100 times faster than elsewhere in the UK, many firms are based here and there are a number of business parks. The Broadway Business Park is 4.6 miles from our branch and the Peterborough Business Park is 7.5 miles away. The Kings Gate Conference Centre is a popular venue for many commercial events and is situated 1.5 miles from our office.
Rental FAQs
Below are the quick answers to some of our most frequently asked questions. If you cannot find an answer to your question below or require more details, please visit our car hire FAQs.
What is included in the hire charge?
Can I hire a certain car model? If I'm not happy with my vehicle can I change it?
Do I have to pay a security deposit?
Which documents are needed to pick up the rental car?
What do the various insurance options cover?
Can I rent the car at one place and drop it off at another station?
Can I change my booking and do I have to pay a cancellation fee?
Does Sixt deliver rental cars?
Can I cross borders with my rental car?
What is Sixt's refuelling policy?