Your Car Hire in Leicester
Our Service | Traffic Information | Sixt Tip | Sightseeing Destinations | Business Destinations | Rental FAQs
You can find a handy overview map of our Leicester offices by clicking on the second tab of the branch menu. Check out each branch page to find details about daily and weekend opening hours, vehicle types, availability of 24 hour return and exact addresses. Please be aware that we cannot reserve specific models and that your booking is for a vehicle category.

Our Service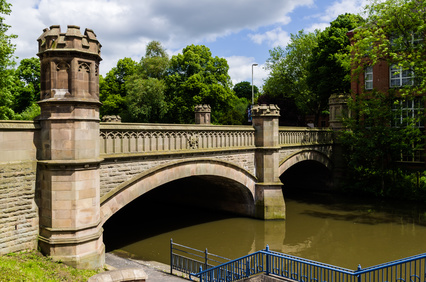 When you book your car rental in Leicester with us, you can select from a range of vehicles to meet your transportation needs. A price comparison with similar providers highlights our affordable pricing structure. Our fleet of rental cars includes sleek saloons and spacious estates which are ideal for either solo or family journeys. If you want to enjoy a dynamic drive, then book a convertible or a sports car. 4x4s are great for navigating roads in the Leicestershire countryside, and minibuses are available for group travel. Check out our van and truck rental if you are moving house, moving a student, or simply moving equipment. With us, you don't just hire a car, you can also choose from our attractive range of add-ons to create a personalised package. Book a car seat to keep your child safe, or a Sat Nav to guide you through your journey. Tailor your insurance cover to meet your needs with unlimited mileage or an additional driver if you are planning to tour, loss damage waiver or an under 25s option. Booking car hire in Leicester is simple, either online or by phone. For busy people who need complete flexibility to book car hire on the go, we offer a Sixt App.

Traffic Infromation
For all routes north and south, Leicester is located just off of the M1, the UK's busiest motorway. The M1 intersects with the M69 for routes east and west and quick access to the M6 and Birmingham Airport. Drivers in the city centre have a wide range of parking options, with around 8,500 spaces available in multi-storey, road level and on-street parking facilities. Charges are made in whole pounds, so £1 will purchase an hour in the city centre, and up to three hours in zones further out. Three Park and Ride centres offer a further 1,500 spaces.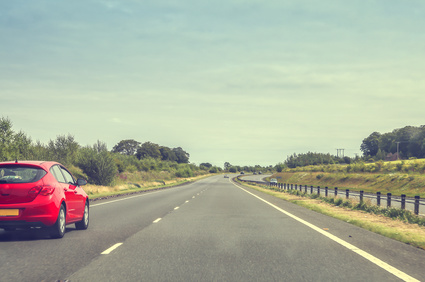 Sixt Tip
Leicester: A Thriving Hub of Different Cultures and Remarkable Attractions
The historic city of Leicester, which is one of the UK's oldest cities, is situated in the East Midlands, on the River Soar and close to the National Forest. It has a long association with the textile and engineering industries, although it is now also host to several national and global finance companies. It is a bustling, cosmopolitan city, known for its multicultural character - about 70 different languages are spoken by its residents and the annual Caribbean Festival is the largest outside of London. Shopping is a joy, with a large retail centre at Fosse Park, just off the M1, and two busy shopping malls in the city. The Golden Mile, which offers Indian restaurants, sari shops and jewellery, is the location of the city's Diwali celebrations, which are thought to be the biggest in Europe. You can browse Victorian arcades, designer outlets or Europe's biggest outdoor market. Leicester is also home to two leading universities and Leicester Football Club. Cultural life is rich and varied, with the night life ranging from contemporary bars and clubs to traditional pubs.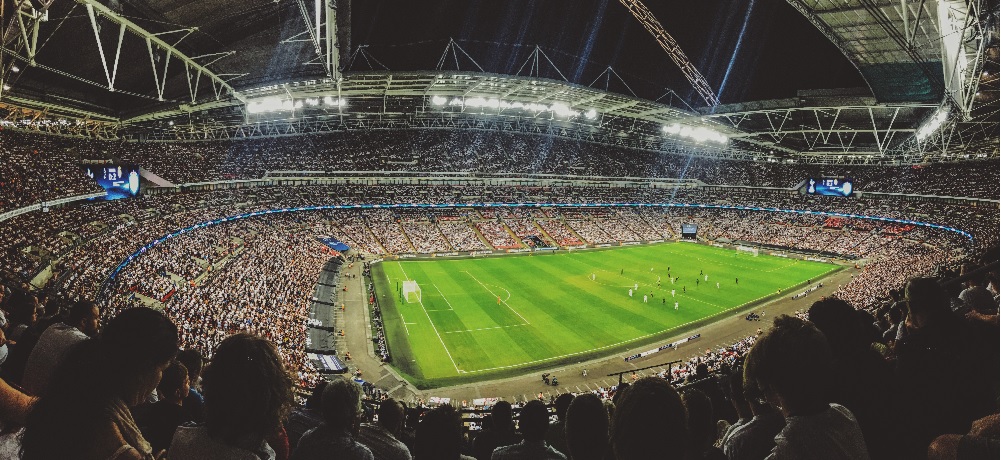 Sight Seeing Information
Located close to the city of Leicester, the National Space Centre is one of the UK's most popular attractions. With six interactive galleries, the country's largest planetarium, a Rocket Tower and a 3D simulator ride, it promises a great day of fun for everyone.
Distances to the National Space Centre
From our Leicester Fosse Park/Marriott branch:7.5 miles, about 25 minutes
From the Leicester Oadby office: 3 miles, about 15 minutes
From Leicester South: 4.5 miles, about 20 minutes
If you are looking for a day of family fun, then the Twinlakes Theme Park is a must for an action packed trip. With breathtaking rides, a waterpark, animals and a play zone, your only problem may be choosing what to do first.
Distances to Twinlakes Theme Park
From our Leicester Fosse Park/Marriott branch:28 miles, about 40 minutes
From the Leicester Oadby office: 25 miles, about 45 minutes
From Leicester South: 30 miles, about 45 minutes
Twycross Zoo has the largest ape and monkey collection in Europe and it is renowned as The World Primate Centre for its ongoing work with endangered species. With snow leopards, reptiles, amphibians and the opportunity to feed the birds, there is plenty to keep you occupied.
Distances to Twycross Zoo
From our Leicester Fosse Park/Marriott branch:24 miles, about 35 minutes
From the Leicester Oadby office: 26 miles, about 45 minutes
From Leicester South: 26 miles, about 45 minutes

Business Destinations
Leicester has a long tradition in the textile industry, so it's no surprise to find a range of clothing companies with head offices in the city. One such is Next, reckoned by its employees to be a great place to work, with friendly staff.
Distances to Next head office
From our Leicester Fosse Park/Marriott branch: 2 miles, about 6 minutes
From the Leicester Oadby office: 9 miles, about 30 minutes
From Leicester South: 5 miles, about 15 minutes
The Headquarters of the soft furnishings retailer Dunelm Mill are located in Wanlip, just outside of Leicester. Open plan offices are modern and offer a pleasant working environment.
Distances to Dunelm Mill Headquarters
From our Leicester Fosse Park/Marriott branch:12 miles, about 25 minutes
From the Leicester Oadby office: 8 miles, about 20 minutes
From Leicester South: 14 miles, about 30 minutes
Rental FAQs
Below are the quick answers to some of our most frequently asked questions. If you cannot find an answer to your question below or require more details, please visit our car hire FAQs.
What is included in the hire charge?
Can I hire a certain car model? If I'm not happy with my vehicle can I change it?
Do I have to pay a security deposit?
Which documents are needed to pick up the rental car?
What do the various insurance options cover?
Can I rent the car at one place and drop it off at another station?
Can I change my booking and do I have to pay a cancellation fee?
Does Sixt deliver rental cars?
Can I cross borders with my rental car?
What is Sixt's refuelling policy?
Additional Sixt Services in Leicester