Sixt car hire Ipswich
Our Service | Traffic Information | Sixt Tip | Sightseeing Destinations | Business Destinations | Rental FAQs
Our branch page has all the information you need about our fleet and opening hours as well as the exact address while the map to the left of the page reveals our location in relation to the town centre. Our Ipswich branch is open seven days a week and offers a convenient 24-hour return facility. You can compare our prices between the cars we offer on our vehicle category list. A quick look shows just how affordable our car hire in Ipswich while our booking systems are quick and easy. Simply use the booking hotline or download the Sixt apps for your Android and iOS devices. We are happy to guarantee your chosen category of car rental in Ipswich but cannot do the same for specific makes. You can be sure, however, of a warm welcome from our reception staff whether you hire a car for one day, a weekend or longer.
Our Service
Our car hire in Ipswich fleet carries an extensive choice of rental cars that range from economy saloons to more luxurious models. Whatever your party size and budget you will find the perfect rental vehicle. Compact cars and family-sized estate cars are perfect for city driving or explore the East Anglian coastline and countryside in a rugged 4x4 or a luxury sports car or convertible. We also have a selection of vans useful for transporting business or exhibition materials. If you have decided to get married in Ipswich or one of the nearby country house locations why not make your special day run smoothly with one of our self-drive wedding cars? All of our cars are provided by trusted names such as Porsche, BMW, Audi and Mercedes-Benz and we also offer a range of vehicles adapted for different mobility needs. Our attractive and affordable range of optional extras is designed to enhance your driving experience. Navigate the country lanes without getting lost with a Sat Nav while your children travel safely and comfortably in their baby or booster seats. Look out for our special deals on unlimited mileage, extra insurance and additional driver packages. We are always happy to welcome younger drivers under 25.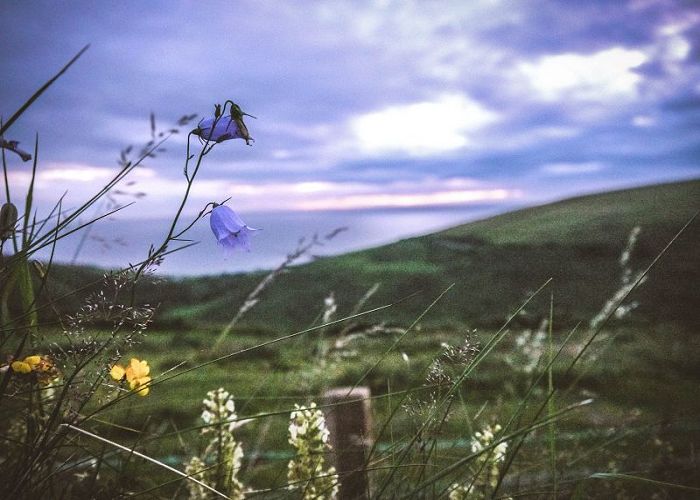 Traffic Information
Our branch is located on Boss Road which is close to the main A14 road and can be reached by bus from Ipswich Train Station. Stanstead Airport is 90 minutes away on the X5 express coach service while travelling from Norwich Airport takes just 40 minutes by train.
With its location at the intersection of the fast and well-maintained A12 and A14 roads Ipswich makes the ideal base for exploring East Anglia while driving to the coastal and port town of Felixstowe takes just 30 minutes. Like all major cities, it is best to avoid travelling at peak hours if you can and having a Sat Nav will help you navigate the town's one-way systems which can be confusing to the first time visitor.
Parking within the city centre is mainly short term and expensive for longer stays. If you park a little further out and walk or get the bus into the centre then all day parking is more economical. There are also three Park and Ride bus services close to the A14. These are clearly marked with blue signs.
After having a drive around the city in your car hire vehicle take some time to explore the waterfront area on foot. The old grain store buildings on the docks are being replaced or upgraded into apartments and leisure attractions while the Ipswich Museum has some interesting exhibits covering local history. As you stroll look out for the town's old timber-framed buildings and the newer Willis Building, designed by the famous architect, Sir Norman Foster. Built in the 1970s this smoked glass building has an unusual shape and is topped by a roof garden. For more active visitors a dry ski slope, golfing range and go-karting track are all within an easy drive of the town centre.

Sixt Tip
Get behind the local football club
Ipswich is a town that loves its football and fans are sure to find a tour of Ipswich Town Football Club the highlight of their visit. A Get Behind the Blues stadium tour gives a unique insight into the world of professional football. You can walk through the tunnel before visiting the dressing rooms and director's box. Look out for the statues of football legends, Sir Alf Ramsey and Sir Bobby Robson.

Sightseeing Destinations
Younger family members will enjoy a visit to Jimmy's Farm where they can meet all the animals and find out about life on a working farm. There's also an adventure playground and for parents, a farm shop to browse.
Distances to Jimmy's Farm
From our Ipswich branch: 7 miles, about 15 minutes
From Ipswich Station: 4.5 miles, about 15 minutes
The pretty town of Flatford with its thatched cottages is near to the site where Constable painted his iconic picture The Haywain. Find out all about the artist and his work at the National Trust centre.
Distances to Flatford
From our Ipswich branch: 11 miles, about 18 minutes
From Ipswich Station: 11 miles, about 25 minutes
Once a major port, Woodbridge on the River Deben is now a pretty marina town with a quaint centre and plenty of antique shops. Just outside town is a mill that survives from the dozen that were built to provide bread for the soldiers stationed in the area during the Napoleonic Wars.
Distances to Woodbridge
From our Ipswich branch: 10 miles, about 25 minutes
From Ipswich Station: 10 miles, about 30 minutes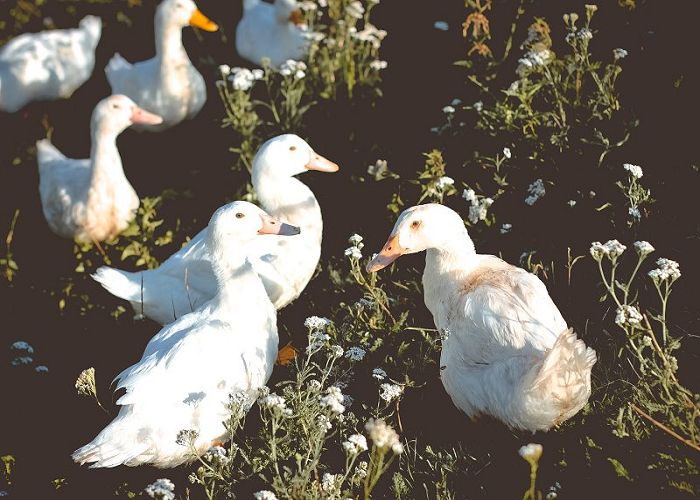 Business Destinations
Continuously occupied since the Saxon period, the town was once one of the most important ports in England. Much of its medieval wealth came from trading Suffolk wool with the continent. The town is still a working dock while until recently brewing was also an important part of the economy. The main economic sectors today are research and development at the Adastral Science Park, as well as financial services and retail. There are also several call centres located in the town. The IP-City Centre is a modern business and convention venue located near the waterfront.
Distances to the IP-City Centre
From our Ipswich branch: 2.5 miles, about 11 minutes
From Ipswich Station: 1 mile, about 6 minutes

Rental FAQs
Below are the quick answers to some of our most frequently asked questions. Please be reminded that every country has slightly different rules and regulations, so for the most specific and detailed information pertaining to your desired rental please visit our rental information page.
Can I hire a certain car model? If I'm not happy with my vehicle can I change it?
Do I have to pay a security deposit?
Which documents are needed to pick up the rental car?
What do the various insurance options cover?
Can I rent the car at one place and drop it off at another station?
Can I change my booking and do I have to pay a cancellation fee?
Does Sixt deliver rental cars?
Can I cross borders with my rental car?
What is Sixt's refuelling policy?