Sixt car hire Cheltenham
Our Service | Traffic Information | Sixt Tip | Sightseeing Destinations | Business Destinations | Rental FAQs
Our car hire in Cheltenham branch page details our opening hours, our rental fleet and the exact address while clicking on the right-hand tab at the top of the page opens a map showing our location in relation to the city. This branch is not open on Sundays and is not able to offer a 24-hour return facility. We do, however, promise you very competitive car hire prices. To compare our range of prices simply browse our various vehicle categories before making your reservation. Booking rental cars is straightforward, simply use our booking hotline or download the easy to use Sixt iOS and Android apps for mobile devices. While your chosen category of car rental in Cheltenham is guaranteed we are unable to do the same for specific models. But, we do guarantee you a warm welcome from our knowledgeable staff whether you require a rental vehicle for a weekend or a longer stay.
Our Service
Our fleet of premium vehicles in Cheltenham suits every budget and party size from compact and economical saloons for city driving to estate cars and minibuses for larger groups. If you are studying at the University of Gloucester nearby, are moving home in the city or have business materials to transport we also have a range of useful vans available. Cheltenham has many beautiful wedding venues, both in the town and nearby so when you are planning your special day have a look at our range of self-drive wedding cars. Whichever vehicle you choose for your car hire in Cheltenham will be supplied by a well-known and trusted name such as BMW, Audi, Mercedes-Benz and Porsche. Make your driving experience even more enjoyable by selecting from our range of affordable extras. We have Sat Navs and child seats to choose from as well as great deals on unlimited mileage packages, extra insurance including windscreen cover and additional drivers. We are always happy to insure drivers under 25.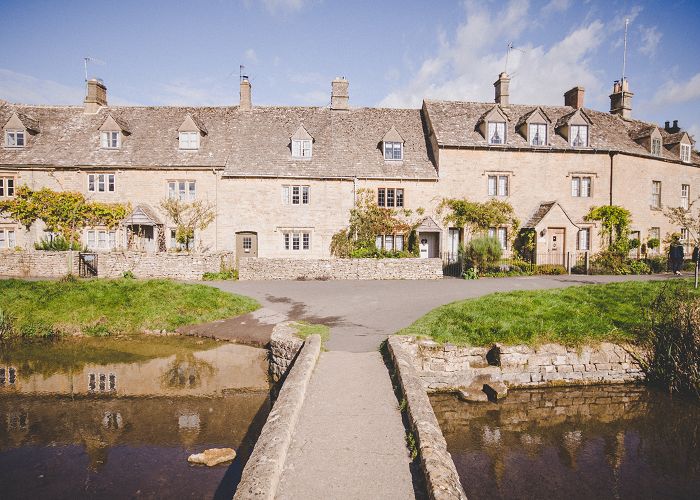 Traffic Information
Our car rental office is located on Kingsditch Lane just a short distance North West of the city centre from where it can be reached by bus. If you are arriving by plane into Bristol or Birmingham Airports, direct trains take just over an hour to reach Cheltenham Station. Once you have collected your car you have easy access to both the A40 and M5 roads.
Cheltenham city centre is easy to explore on foot but when you hire a car you have the freedom to see everything and travel further afield. The city centre does have some one-way systems but these are straightforward to navigate especially if you have added a Sat Nav to your booking. The M5 or the A40 put you within easy reach of day trips to nearby towns like Gloucester and Bristol or simply enjoy meandering through the country lanes of the Cotswolds.
Cheltenham has plenty of good value parking options which include some Park and Ride bus services. If you are staying in Cheltenham for the Gold Cup Week in March then make use of the Racecourse Park and Ride or head to the pretty town of Winchcombe, just 20 minutes%u2019 drive away and take a steam train to the racecourse.
Take a drive around the town in your rental vehicle and admire its Regency architecture, if you have chosen a sunny day the buildings will have taken on a beautiful golden glow. Drive down the broad Promenade before finding somewhere to park for a visit to the Gustav Holst Birthplace Museum where the composer was born in 1874. Then admire the furniture of the Cotswold-based Arts and Crafts movement in the Cheltenham Art Gallery and Museum. Just a short drive out of town you will find Pittville Park. This was laid out as modern housing in the early 19th-century. The park is arranged around an artificial lake and overlooked by the Pittville Pump Room. If it is not being used for a wedding pop inside to sample the spa water.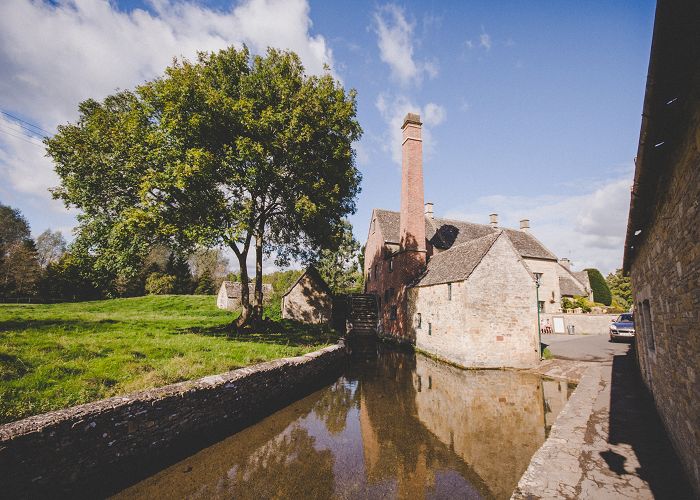 Sixt Tip
A Day at the Races
One of Cheltenham's most important annual events is the Cheltenham Race Festival. This is held in March and brings a great atmosphere to the town. The event is always planned to coincide with St Patrick's Day making it very popular with Irish racegoers. The Gold Cup held during the week is the highlight of racing's jump season and is an exhilarating event for both participants and spectators. Even if you are not a racing fan or regular race goer the Festival is an event that anyone can enjoy but if you are visiting during race week it is important to book accommodation and rental vehicles well in advance.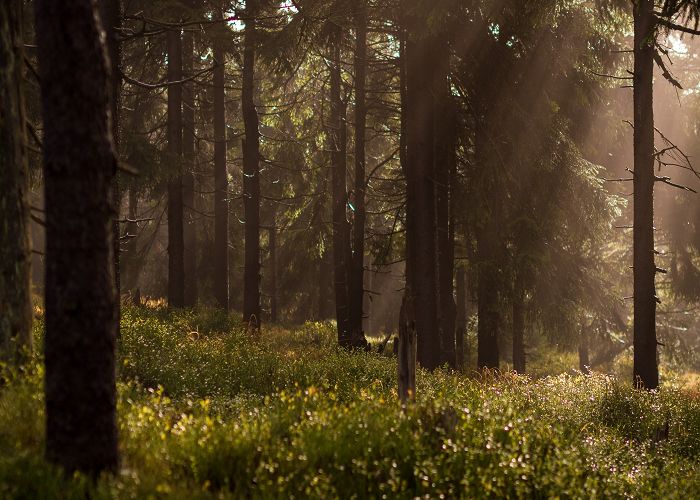 Sightseeing Destinations
The historic city of Gloucester with its cathedral and River Severn waterfront is the ideal destination for a day out. Browse the antique shops on Gloucester Quays before heading forwards in time to explore the Jet Age Museum.
Distances to Gloucester
From our Cheltenham branch: 10.5 miles, about 25 minutes
From Cheltenham Town Hall: 10.5 miles, about 25 minutes
Meander through pretty country lanes until you reach the Cotswold Wildlife Park at Burford, a destination the whole family will enjoy. Set in stunning gardens, the Park has nearly 300 species of animals as well as adventure playgrounds.
Distances to the Cotswold Wildlife Park
From our Cheltenham branch: 34 miles, about 50 minutes
From Cheltenham Town Hall: 24 miles, about 40 minutes
If you like messing around on the water or a tranquil couple of hours spent birdwatching followed by a delicious pub lunch then the Cotswold Water Park is perfect.
Distances to the Cotswold Water Park
From our Cheltenham branch: 26.5 miles, about 45 minutes
From Cheltenham Town Hall: 23.5 miles, about 35 minutes

Business Destinations
Cheltenham grew up on the back of the tourist industry which is still important to its economy. Other employers are government sectors such as the Communications Headquarters (GCHQ) as well as the light industries of food processing and aerospace components. The Supergroup clothing label and Kraft Foods have their UK headquarters in the town. Several hotels have conference facilities in the Cheltenham but the biggest convention spaces are at the racecourse.
Distances to Cheltenham Racecourse
From our Cheltenham branch: 2 miles, about 6 minutes
From Cheltenham Town Hall: 2.5 miles, about 10 minutes

Rental FAQs
Below are the quick answers to some of our most frequently asked questions. Please be reminded that every country has slightly different rules and regulations, so for the most specific and detailed information pertaining to your desired rental please visit our rental information page.
Can I hire a certain car model? If I'm not happy with my vehicle can I change it?
Do I have to pay a security deposit?
Which documents are needed to pick up the rental car?
What do the various insurance options cover?
Can I rent the car at one place and drop it off at another station?
Can I change my booking and do I have to pay a cancellation fee?
Does Sixt deliver rental cars?
Can I cross borders with my rental car?
What is Sixt's refuelling policy?