Sixt car hire Chelmsford
Our Service | Traffic Information | Sixt Tip | Sightseeing Destinations | Business Destinations | Rental FAQs
Click on the second tab of our branch menu to open a handy overview map that shows you the Chelmsford branch location. You will also find details of our opening hours here, so you can begin planning your travel schedule. We are open from early in the morning until the late afternoon on weekdays, making it easy to organise your vehicle collection and drop off around your other plans. On Saturdays, we open early and close just after lunchtime, so you can drop your vehicle off early and get on with the rest of your weekend. A price comparison of car hire in the area will highlight the competitiveness of our prices, so be sure to secure your rental vehicle by booking in advance online or by calling our reservation line. Please remember when you book one of our rental vehicles we are unable to guarantee a particular model, but rather the class of vehicle booked.
Our Service
We have an extensive fleet of cars and vans for hire from our Chelmsford branch, whatever your budget and taste. Those travelling on business may wish to opt for a luxury vehicle from premium manufacturers including Mercedes-Benz to really impress your clients, or perhaps you would enjoy a high-performance sports vehicle from Audi for an exciting holiday experience. Tourist groups or large families may wish to hire a minibus to ensure everyone has a comfortable and spacious journey, and those wishing to transport goods for business can make use of our transit van options. We also offer a range of add-on services, giving you even better value for money when you hire a car with us. If you are new to the Middlesbrough area, you may wish to add one of our Sat Nav extras to your car that include Bluetooth, speed camera and traffic updates. As driving long distances can be tiring, why not share driving duties with another person by adding an additional driver to your car hire in Chelmsford and ensure you both remain relaxed and refreshed.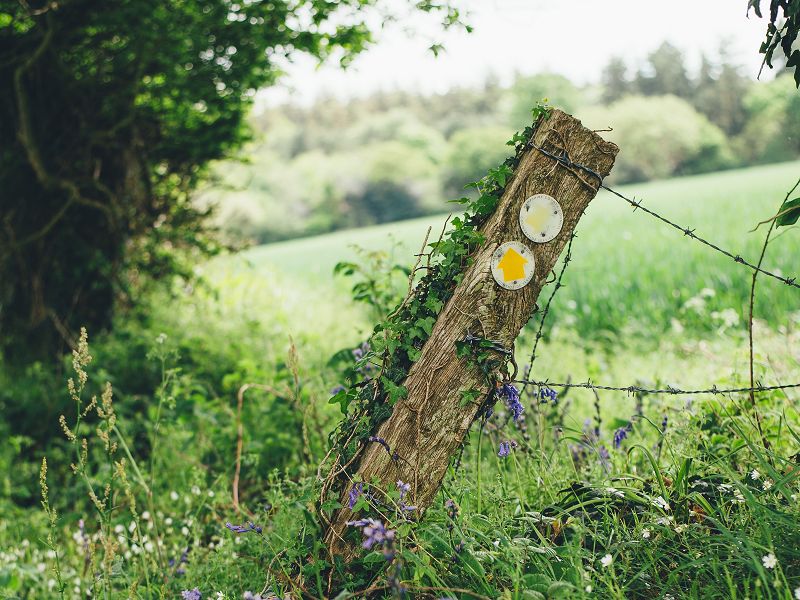 Traffic Information
Chelmsford is well-connected by road to both the north and south of the country, with the A12 leading down towards London's M25 and the A414 leading across to the M11, the main motorway from London to Cambridge. Having collected your car hire, you are ready to start exploring the city of Chelmsford. From Chelmsford city centre, you can follow Victoria Road down to Market Road, and turn off to the city's main shopping area. Bond Street, the city's foremost shopping and leisure attraction, can be easily reached from Chelmsford city centre by the A1060 and taking the turning for the A1099 at the Odeon Roundabout. There is a good deal of parking both at Bond Street and in the city centre, most of which is pay and display.

Sixt Tip
There is something for everyone in Chelmsford
Choosing our car hire in Chelmsford gives you great access to all the main sights and attractions that the city has to offer. Chelmsford is a thoroughly modern district that embodies Essex's love of shopping and the good life. There really is something for everyone here, from music fans to history buffs. Our car rental in Chelmsford gives you easy access to the V Festival, a huge music event that is held on the penultimate weekend in August each year. Wildlife lovers can take the short drive to the close-by Colchester Zoo, one of the largest zoos in the whole of the UK. History enthusiasts can take their pick from Chelmsford's numerous historical attractions, which include the Cathedral, Chelmsford Museums and Hylands House, a lovely stately home built in the 15th century. Another great thing about Chelmsford is its access to London, which is only about an hour's drive away.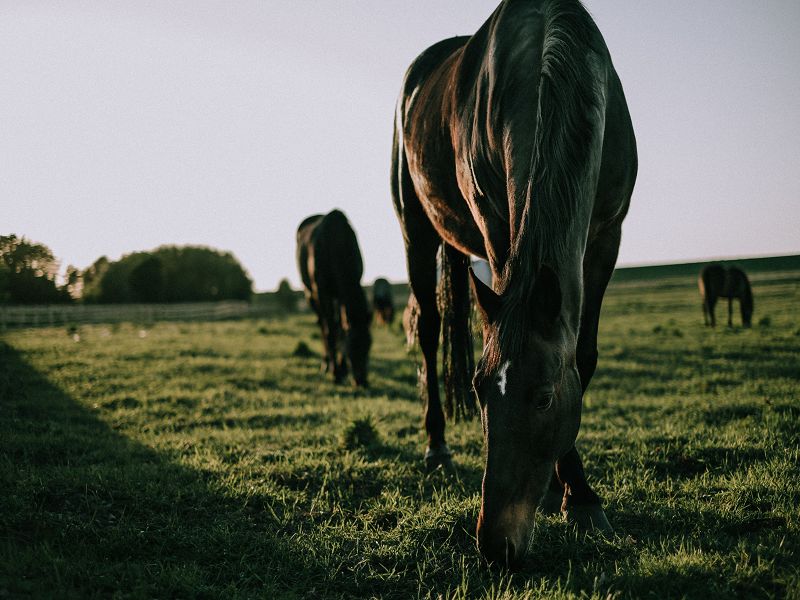 Sightseeing Destinations
Chelmsford has a wide variety of nature and animal-themed things to see and do, one of the best being the Tropical Wings Zoo. This family-friendly attraction features a tropical house with butterflies, a farm animal petting area and a children's playground, as well as talks from zoo keepers. Popular animals here include adorable meerkats, friendly wallabies and mischievous lemurs.
Distance to Tropical Wings Zoo
From Chelmsford city centre: 11.6 miles, about 20 minutes
From Chelmsford station: 11.5 miles, about 19 minutes
Hanningfield Reservoir is a biological site of Special Scientific Interest, situated between Billericay and Chelmsford. There are spectacular views to be enjoyed over the 870 acre reservoir, as well as a visitor centre set in a mature woodland area and a busy bat roost. This is a must-visit experience for nature lovers, with beautiful woodland walks and the opportunity to get some fantastic pictures from the bird hides and pondside areas across the reservoir. There is also a fishery here so you can try your hand at catching some trout.
Distance to Hanningfield Reservoir
From Chelmsford city centre: 8.2 miles, about 17 minutes
From Chelmsford station: 8.6 miles, about 20 minutes
No visit to Chelmsford would be complete without a trip to the stunning cathedral, formerly a church dedicated to St Mary the Virgin which was probably built at the same time as the town itself around eight hundred years ago. It was rebuilt in the 15th and 16th centuries with flint, brick, stone and rubble and continued serving as a church until achieving cathedral status in 1914. In addition to the cathedral's splendid architecture, it serves as home to several important works of art including "Christ in Glory" by Peter Eugene Ball, and the "Tree of Life" by Mark Cazelet.
Distance to Chelmsford Cathedral
From Chelmsford city centre: 0.3 miles, about 2 minutes
From Chelmsford station: 1 mile, about 7 minutes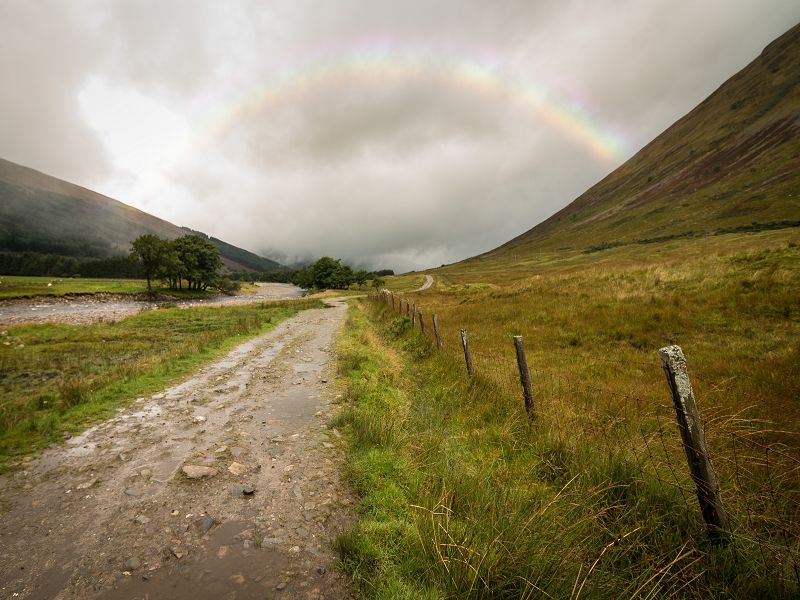 Business Destinations
With its location in the heart of Essex, position as a popular shopping destination and great links to the capital, the Midlands and the North of England, Chelmsford remains a popular business destination. The city is a popular conference destination, with pleasant and modern venues like the Essex Record Office, Essex County Cricket Club and Angela Ruskin University available for to hire for business events. The City Council itself has some state-of-the-art meeting facilities, as well as historic rooms for hire available at the beautiful Hylands House and Civic Centre.
Distance to Hylands House
From Chelmsford city centre: 5.3 miles, about 14 minutes
From Chelmsford station: 5.7 miles, about 17 minutes
Distance to the Civic Centre
From Chelmsford city centre: 1.2 miles, about 7 minutes
From Chelmsford station: 0.2 miles, about 2 minutes

Rental FAQs
Below are the quick answers to some of our most frequently asked questions. If you cannot find an answer to your question below or require more details, please visit our car hire FAQs.
What is included in the hire charge?
Can I hire a certain car model? If I'm not happy with my vehicle can I change it?
Do I have to pay a security deposit?
Which documents are needed to pick up the rental car?
What do the various insurance options cover?
Can I rent the car at one place and drop it off at another station?
Can I change my booking and do I have to pay a cancellation fee?
Does Sixt deliver rental cars?
Can I cross borders with my rental car?
What is Sixt's refuelling policy?