Car Hire in Kusadasi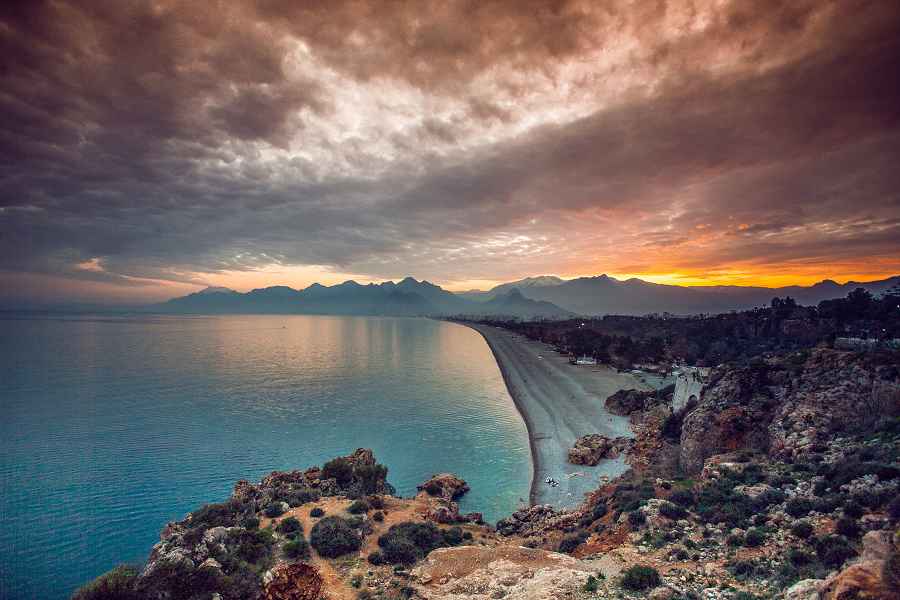 Our modern fleet comprises vehicles from the world's premier car manufactures including Renault, VW, Audi, BMW and Mercedes-Benz. Solo travellers, couples and small families can choose from our range of economical compact cars or luxury sedans. We also offer a selection of rugged and roomy 4x4s to provide you with a smooth ride all the way. Simply browse our price comparison service to pick the ideal vehicle for your needs and budget. We're always ready to help whether you're after a one hour or a one month rental. However, please understand that we can only confirm providing you with a vehicle in your chosen class and not a particular model. At Sixt, we pride ourselves on the ease, speed and convenience of our booking process. You can place your order over the phone or via the Internet either at our website or by using our customised app. Available for use with both Android and iOS smartphones and tablets, the Sixt car hire app lets you place your order with a few taps of the screen. You can also adjust your reservation or request extra service up to 30 minutes before pick up time.

Our Service
Along with our prime modern fleet of vehicles and sophisticated reservation system, Sixt is also proud to offer you a selection of thoughtful extras to enhance your comfort, safety and driving experience. If you're visiting this region of Turkey for the first time, you'll welcome a SatNav system to guide you unerringly along unfamiliar thoroughfares to your destination. You'll also appreciate our secure and comfortable child seats if you're visiting with your kids. Insurance is another key matter when making your car hire and we're able to offer you a flexible range of options to suit your particular circumstances. These include policies that cover extra drivers, and loss damage waiver (LDW). We can also cater to younger drivers with our under-25 coverage.

Traffic Infromation
Kusadasi town centre is compact and walkable but traffic can be heavy and parking hard to find. Parking can be especially scarce up on the hills behind the town when many hotels are located. Driving out of the city, things improve with excellent, uncrowded roads including 6-lane highways, and with all the major sites signposted in English. At the same time, choosing a SatNav will prove invaluable. When visiting sites out of town, you'll find your car hire from Sixt offers you the freedom, flexibility and comfort to enjoy the region to the full.

Sixt Tip
Often called Ada by locals, the town of Kusadasi is for many a base to explore ancient sites such as Ephesus. However, the town is a lively destination in its own right with a vibrant dining, nightlife and shopping scene. Local pleasures range from a fine seafood dinner viewing the sunset followed by a promenade along the shore to visiting unique sights such as the city walls, the Byzantine castle on Pigeon Island out in the bay and the Kaleici Camil Mosque which dates back to 1618. Kusadasi also offers some fine beaches and aqua parks for the kids. Most popular beaches lie just to the south of town and include Ladies Beach and Lost Paradise Beach. You can enjoy all your favourite water sports in Kusadasi including water skiing, sailing and windsurfing.
Rental FAQs
You can find our FAQ pages here.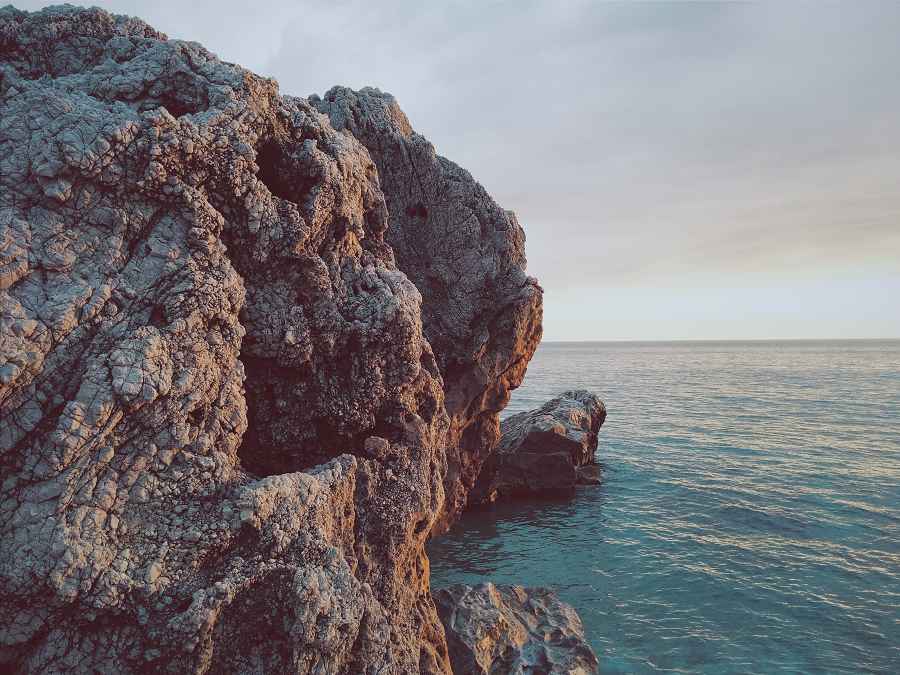 Sightseeing Destinations
One of the cultural jewels of southern Turkey is the ancient city of Ephesus. Inhabited since the neolithic age, Ephesus flourished as a Greek enclave from the 10th Century BC. Nearby Seljuk Town is renowned for being home to the Temple of Artemis regarded as one of the ancient world's seven wonders. The city was later taken over by the Romans and is now one of the largest Roman sites in the entire region.
Distance to Ephesus
From Kusadasi town: 12 miles, about 20 minutes
A scenic and relaxing place of dense forests, trails and tranquil beaches, Dilek Peninsula National Park is home to a rare collection of birds, and diverse flora and fauna. A short distance from town in your rented car, it's the dream destination for picnics, hiking or relaxing on some quiet sands.
Distance to Dilek Peninsula National Park
From Kusadasi town: 38 miles, about 90 minutes
A quick drive north along the coast brings you to Aqua Fantasy and Adaland, two of the country's most popular water parks. Your kids will love the giant wave pool, Black Thunder and Kamikaze slides, Adventure River and other delights, while Adaland also lets you swim with Dolphins.
Distance to Distance to Aqua Fantasy and Adland
From Kusadasi town centre: 6 miles, about 17 minutes

Business Destinations
Kusadasi's main industry is tourism, especially catering for arrivals on cruise ships. It also has a thriving small industries producing leather garments and carpets. The best way to discover business opportunities in the region is to visit an exhibition at the Ephesus Convention Centre which organises regular trade fairs, show and seminars to promote local industries.
Distance to Ephesus Convention Center
From Kusadasi town: 4.4 miles, about 14 minutes