Car hire Agno Lugano, Switzerland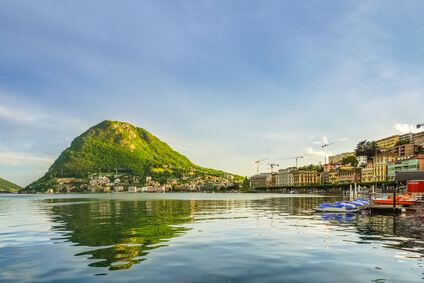 If you are thinking of visiting Agno Lugano, Switzerland visiting our staff at car rental Agno Lugano will get your holiday off to a good start. You can rest assured that car hire at Agno Lugano will make sure your car is comprehensively insured with the option to add loss damage waiver insurance if required. Our cheap car deals at Sixt car rental Agno Lugano offer you unlimited mileage and the option to easily add additional drivers. At our car hire Agno Lugano office Sixt will even offer car hire to young drivers under the age of 25. Whether you are travelling on your own, with a partner, family or larger group car hire Agno Lugano will have the car for you. We have available a whole fleet of vehicles, including convertibles, saloons, sports cars, 4x4s or luxury makes. Our experienced staff at Agno Lugano will help you get the most out of your trip to this area.
What to see near Agno Lugano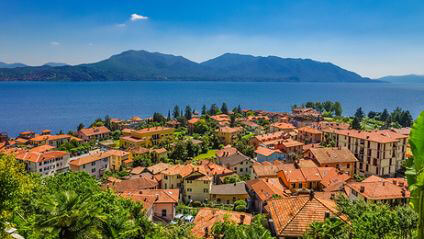 You will enjoy your time in this cosmopolitan, friendly, Italian speaking city in Southern Switzerland. Enjoy walking around this lakeside city which has many pleasant parks and interesting old buildings and have a drink of hot chocolate in one of the many cafés. After lunch walk up above the city to the green Parco Ciari and look down on the blue waters of Lake Ceresio. Next day pay a visit to the Museum of Swiss Customs or the Cantonal Museum of Natural History. If you enjoy Swiss chocolate you must take a guided tour of the Alprose Chocolate Museum, a short drive from Lugano. Here you can explore the history of chocolate, see production processes and buy a treat in the shop. Another day try cruising on the lake from Lugano to Gandria enjoying the mountain views or take the small funicular railway up to Monte San Salvatore for stunning views across the snowy Alps. For another interesting trip out drive up to Monte Tamaro and breathe the clean mountain air whilst taking in the unique views across the Alpine landscape of snowy peaks and lakes. Here you will be able to cycle or hike and the park area has plenty of activities for children of all ages.