Car hire in Sudan with Sixt
You can choose from a range of additional options, such as LDW insurance, additional drivers, sat nav, or a child seat. We also offer an online booking application, which will allow your car to be ready for you when you come to pick it up.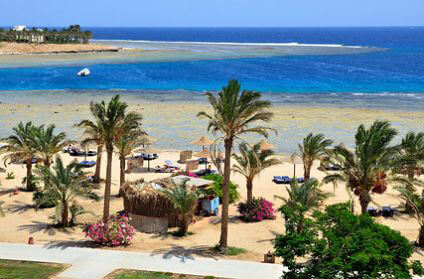 Driving in your car hire in Sudan
While driving in Sudan, you need to keep in mind that customs and laws surrounding drivers there are not necessarily the same ones you are used to. Make sure you familiarise yourself with laws and exercise common courtesy, so your car rental experience isn't soured by a bad experience. Some important points:
Independent car users require a permit to travel, this costs around USD$15 and is processed quite quickly
You need to register with police on arrival at any city or town
Many of Sudan's roads are dirt or sand tracks, so it may be wise to consider your choice of car hire - an offroad vehicle may be most useful
A new built highway in Khartoum makes travel a lot easier for cars, but some attractions lay off the path of the highway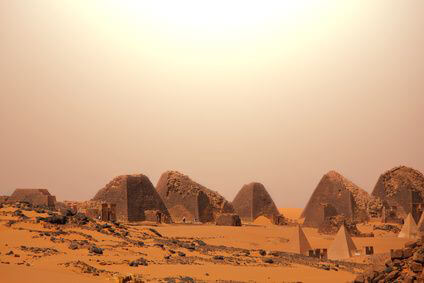 The sights you can experience with your car rental in Sudan
After picking up your car rental in Sudan, the first stop on any trip is south of Khartoum to visit the Jabal al-Awliya Dam south of Khartoum. You can see the Nile widen out as it flows through the African landscape. After that, head north out of Khartoum to visit the Meroe Pyramids and observe the history of Sudan. Northwest of the Nile river in Omdurman, the Sufi ritual of trance dancing can be observed, so take your car rental and enjoy the beautiful Sudanese culture. Many of these destinations are quite far apart, so having a good car hire service will help make the most out of your stay there.