Welcome to Sixt Car Hire in Seoul
While you are travelling around South Korea, you can take advantage of numerous services, all designed to make your driving more enjoyable. The capital city of Seoul can be a labyrinth for tourists, therefore you can request satellite navigation in any vehicle you hire. If you want to enjoy some open terrain while travelling around South Korea, choose unlimited mileage and stretch your legs. Additional drivers can be structured into your rental agreement and LDW insurance is easily obtainable. The offices here are open during bank holidays and once you have arrived in the city, you will be to drive away without hesitation.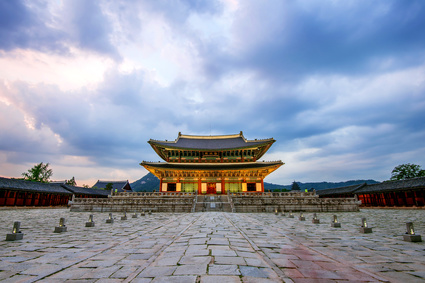 Exploring Seoul with Car Hire from Sixt
Driving to the peak of Namsan will reward you with unparalleled views of the city and the wilderness of South Korea. Car rental here will make it considerably easier for you to visit the many city centre attractions and that includes the many bars, restaurants, theatres and shopping centres as well as cultural landmarks.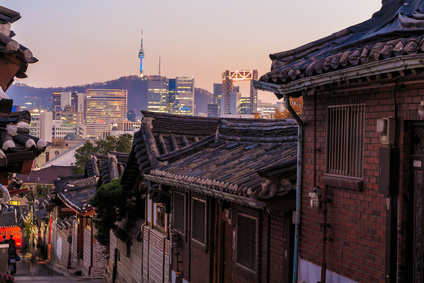 This city is home to some of the most impressive buildings in South Korea including skyscrapers and stunning temples set within a backdrop of tropical scenery. Some of the most beautiful include Jogyesa and Deoksugung. Car hire will also make it more practical for you to visit Bukhansan National Park, 63 Building and the Bank of Korea Museum.