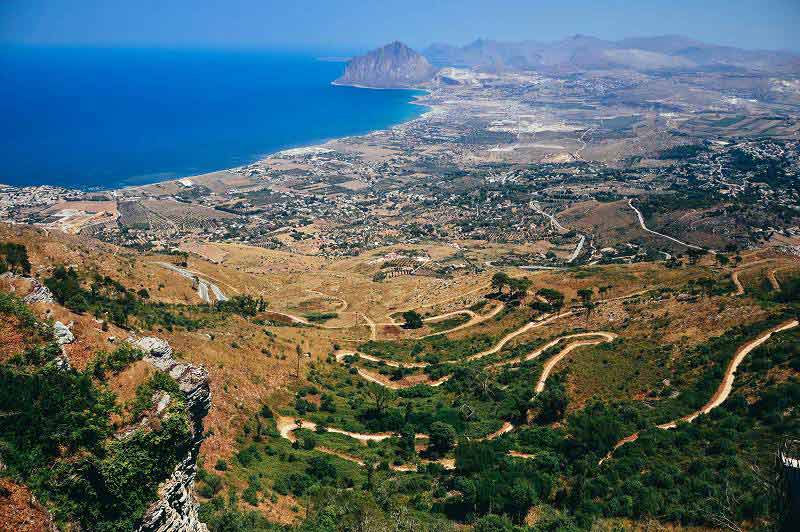 Car hire in Monterotondo with Sixt
Sixt's car rental service in Monterotondo is located right in the outskirts of this ancient town, close to the intersection of Via del Fornacci with Via Arno. From the green fields surrounding Sixt, the town's hilly scenario stands out, inviting the visitor to rent a car, such as the Renault Twingo or the Lancia Ypsilon, and brave the town's many ups and downs. Our car rental service offers sports cars and convertibles, being the perfect choice for your transport needs.
What to do while in Monterotondo with a Sixt car hire
Monterotondo is known for descending from the ancient town of Eretum, a place where roman kings and consuls gathered for battle and conquest. Remains of those times can be found in the town's Archeological Museum, easily accessible with the help of our rent a car service. The driving visitor can also take the opportunity to visit the simple yet beautiful church of Madonna delle Grazie or the towering Palazzo Orsini, home to frescoes by painters Girolamo Siciolante da Sermoneta and Federico Zuccari. It is worth mentioning that Rome is less than 20 miles away, which makes Sixt's rent a car service a must when in the region.
Claudio Pasquali
( Branch Manager )