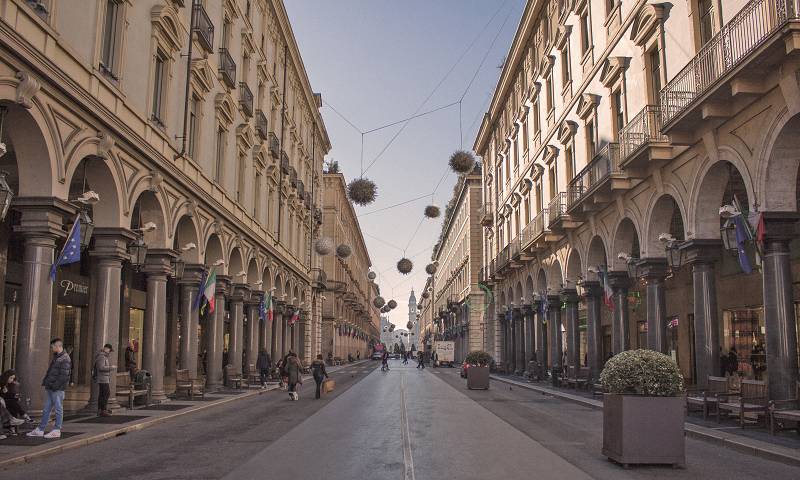 Sixt car hire in Frosinone West is conveniently located just 400 metres away from the A1 motorway and a short distance from the city's railway station. While Frosinone is an important commercial and industrial city, its historic town centre provides ample evidence of its Roman past. It is also the ideal base for exploring the Lazio region or further afield. The A1 is Italy's main road artery and links to Rome just 46 miles away, with Naples and onwards to Sorrento and the Amalfi coast. At Sixt Car Hire Frosinone West you will find your ideal vehicle for both business or pleasure.
Sixt Car Hire in Frisinone West for all your motoring needs.
At Sixt Car Hire Frosinone West we provide a full range of vehicles to suit all budgets. Our fleet includes premium brands such as BMW, Mercedes-Benz and Audi. We offer both saloons and estates, sports cars and convertibles and even 4 x 4s for those planning more adventurous trips. Our staff will be pleased to help you customise your car rental at Frosinone West with a range of extras. These include Sat Nav devices and booster seats for those travelling with children. We can include additional driver coverage and there are special rental packages on offer for drivers who are under 25. While we do not guarantee exact models of car, we do promise that the vehicle supplied will be from the category you have booked.
Gianluca Roccatani
( Branch Manager )