Car Hire Lisboa Deals : Sixt rent a car
Why rent with Sixt?
4,000+ car rental locations worldwide
Low cost car hire in Lisboa
Car Hire in Lisboa and worldwide
Car hire in over 100 countries
180,000+ vehicles in our fleet
50,000+ premium rental vehicles
5th largest global car rental company
Lisbon Airport
Av. Severiano Falcão Lote 2
2685-378 Prior Velho



| | |
| --- | --- |
| Mo. - Su. | 06:00 - 24:00 |
| Bank holiday | 06:00 - 24:00 |

Book at this branch


Sixt Car Rental
Av. Severiano Falcão Lote 2
2685-378 Prior Velho



| | |
| --- | --- |
| Mo. - Su. | 06:00 - 24:00 |
| Bank holiday | 06:00 - 24:00 |

Available vehicle categories: Cars & estates, Sports cars & convertibles, 4x4, Trucks
Visit Lisbon Portugal with Sixt car hire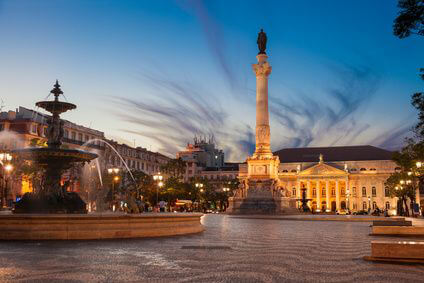 Lisbon is one of the most pleasant and visually stunning cities in all of Europe, and many travellers will choose the services of a car rental company to help make any visit truly memorable. Renting a car in Lisbon is both quick and straightforward. Although the airport and surrounding locales will offer a number of kiosks to choose from, those wishing for a truly hassle-free holiday will choose an online company to expedite the care hire process. A wide variety of vehicles is available to suit nearly every travel need. Rental cars can be reserved to accommodate any stay and these vehicles are perfectly suited for both business purposes and family getaways alike. During the peak travel times in summer, there are additionally a number of discounted rates and other options that can save both time and money.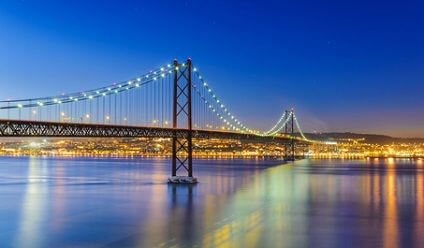 Experience Portugal!
One of the primary reasons that many will choose the services of Sixt car hire is the fact that this region offers so much to see and experience. Some of the most famous highlights within the city itself include the Jeronimos Monastery and the Belem Tower; both World Heritage Sites and constructed nearly six hundred years ago. For those who wish to partake some of Europe's greatest artistic treasures, both the Berardo Museum and the Design & Fashion Museum display some of the finest masterpieces to be seen. However, the sights do not end at the city itself. Another benefit of hiring a rental car is the fact that the surrounding countryside is absolutely breathtaking.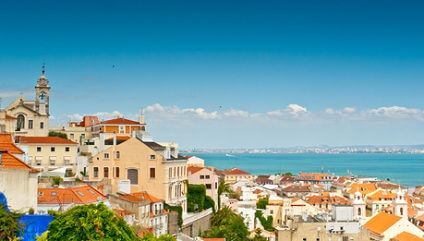 Discovering the region
The rolling green hills punctuated by small villages and respected wineries are perfect for a day trip under sapphire blue skies and a welcoming sun. This picturesque countryside provides a wonderful setting for a lazy afternoon picnic or family outing. Let us also not forget that Lisbon and the surrounding locales also play host to some of the most pristine beaches in Europe. Renting a car is an excellent way to find a secluded cove away from the throngs of tourists that flock to these temperate waters each day. A car hire service can place all of these unique regional amenities within grasp and will provide a convenient addition to what may very well be an unforgettable holiday.
Airports with Sixt stations