Car Hire Italy
Car hire in Italy with Sixt
Sixt is delighted to be able to assist you with your car rental in Italy and is ready to offer a wealth of experience to help you choose the right car hire package. Sixt in Italy has a wide range of vehicles to choose from, ranging from a standard family car to luxury and sports vehicles. Once you have selected your desired car rental in Italy, you can choose extras such as cover for additional drivers, fly-drive packages, and LDW insurance to name a few. You can also arrange to pick up your car hire in Italy vehicle in a number of locations throughout Italy so book your car online and everything can be arranged before you arrive in Italy.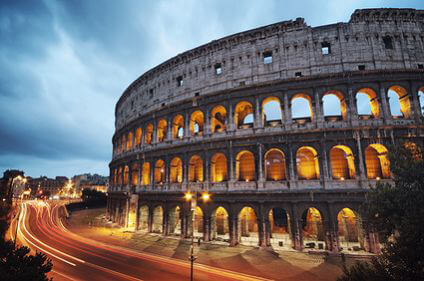 Key highway code rules in Italy
Here is a list of some of the laws and regulations you will need to follow:
Cars are required to drive on the right hand side of the road
It is imperative that a seat belt is worn at all times whilst in a car
There are various speed limits depending on which roads you are driving on: 31mph (50kph) on roads in villages, towns and cities, 55mph (90kph) on single lane roads in rural areas, 68mph (110kph) on dual carriageways and 80mph (130kph) on the main motorways
It is advised that you check for yourself the various driving regulations in Italy, just in case a change in the law has been made between your car hire booking and your arrival in Italy. Ask the friendly Sixt staff if you have any questions.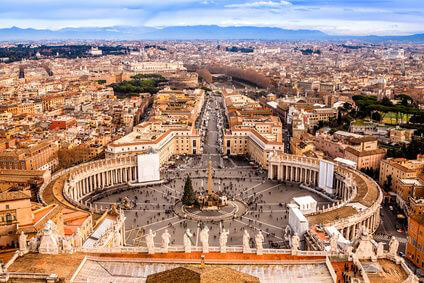 Driving your car rental in Italy
A truly beautiful country with so much to see and do, Italy is best seen by car - it gives you the freedom to explore the areas you want to see without needing to rely on public transport. Depending on where you collect your car rental, you may want to travel Rome, the Italian capital. Tourist attractions here include the famous Colosseum and Trevi Fountain. The A1 is the main spine of the Italian motorway network and connects Rome to Milan in the north and Naples in the south. Bear in mind that this is one of a number of motorways in Italy that charges a toll, so it is advisable to check such details before travelling.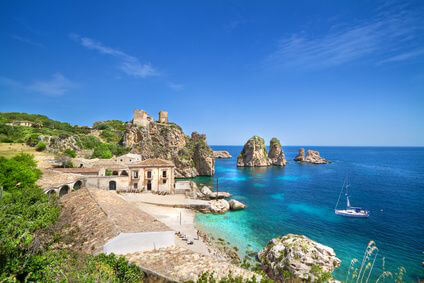 * around 100 car hire Locations in Italy
Airports with Sixt stations
Top Car Rental Countries
Car Hire City Locations