Car Hire India
A road trip around India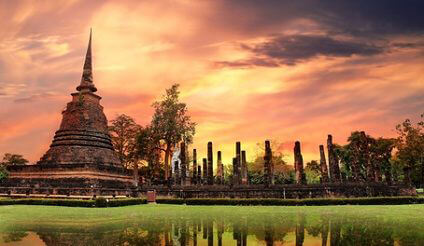 Home to more than 1.2 billion people, India is the second most populated country on Earth. The history of this nation goes back more than 4500 years and today, India is the most populous democracy on the planet. Sixt car rentals in India will ensure you can explore any part of this country you wish, and their India team have assembled a fine assortment of vehicles for your enjoyment. Available in four of the main cities including the capital New Delhi, you can choose from a vast array of vehicle models. If you are only looking for a short term car rental with no complications, Sixt will take care of it. You can choose a long term car hire if you wish and there are a number of trucks and 4x4s to choose from if you feel like some off road exploration . If you wish to enjoy a stylish road trip in India, you could take a look at some of the impressive convertibles on offer. Your car rental policy can be tailored to meet your specific needs so don't hesitate to ask for anything. Additional drivers can be included with your car hire agreement and the Sixt offers LDW insurance. Choose unlimited mileage if you wish to spend a lot of time on the road, and you may also want to think about including satellite navigation. The New Delhi office is open around the clock and staff are permanently on standby.
Amazing sights available when you rent a car
Car rental in India is definitely the most unique and comfortable way to explore this country. Many of the roads are very bumpy, and travelling via the local public transport can be very uncomfortable. Car rental allows you the freedom to travel when you want to, in much greater comfort than public transport which is dictated by schedules. Car hire in India will make it easier to visit attractions such as the Taj Mahal, Kerala Backwaters, Hawa Mahal, Ganges and the Lotus Temple. This country offers something for almost everyone so whether you are looking for a quiet beach or a city bursting with fine architecture, you will find it.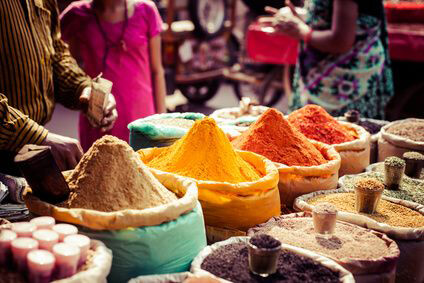 Airports with Sixt stations
Top Car Rental Countries
Car Hire City Locations