Car Hire France
Rent a car in France with Sixt
When you need to arrange car hire in France for your trip, Sixt has the answer. Sixt offer a choice of all types of vehicles, ranging from small saloons to larger family cars, vans, and 4x4s. You might even treat yourself to a luxury vehicle for your road trip in France. You can book your car hire in France online for the best deals. For your convenience simply collect your car rental from our desks at major airports and cities throughout France, and return to a location of your choice. Sixt likes to make car hire easy for you. Insurance, damage protection, and unlimited mileage are included. Other insurance options and add-ons are available to ensure your comfort and safety.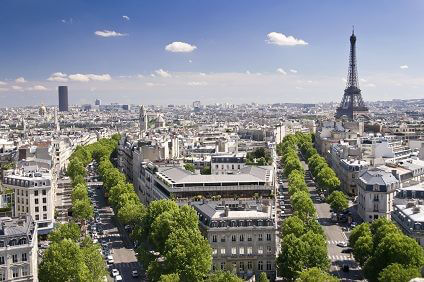 Driving Rules in France
When driving in France it is important to remember that the rules of the road might be different to your own country. Staying safe in your car rental in France is important so firstly remember to drive on the right and overtake on the left. Other rules include:
Carry two NF certified breathalysers because an unused one must be produced on request
Reflective jackets and a warning triangle are also compulsory
You must not carry any device capable of warning of speed cameras; this feature on sat navs must be disabled
The Normal speed limit on motorways is 80 mph (130km/h) and in urban areas it is 31 mph (50km/h)
These are just a few of the unique points about driving a car rental in France that Sixt would like you to be aware of.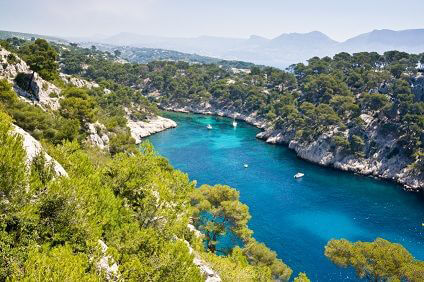 What to see with your car rental in France
Pick up your car hire in Paris and explore the culture and history of France for yourself. Picnic on the Seine or sample world famous cuisine in a fancy restaurant. From art galleries, the Eiffel tower or the Bastille, there is so much to choose from. Don't just go to the usual tourist spots though. To experience authentic France, explore the provinces using your comfortable car rental and see how the real people live. You can discover all, or part of, France using auto routes and small rural roads, for example driving through the Loire Valley, to the Dordogne region, and on to Provence.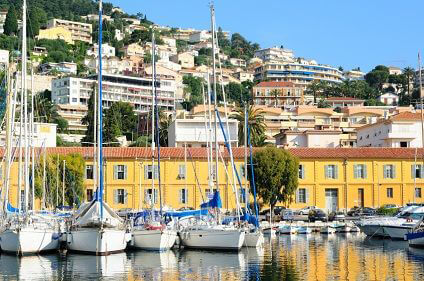 * around 130 car hire locations in France
Car Hire Regions
Airports with Sixt stations
Top Car Rental Countries
Car Hire City Locations